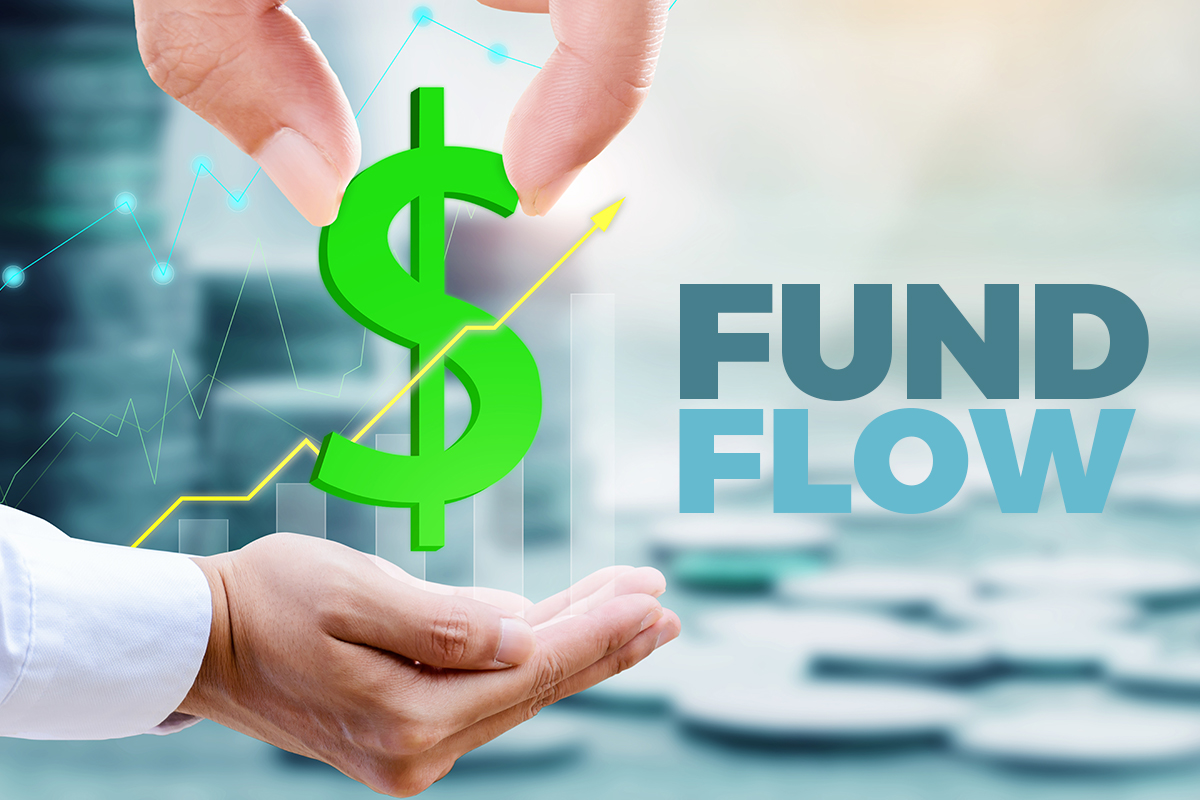 KUALA LUMPUR (Sept 7): Foreign investors resumed their selling spree on Bursa Malaysia last week, offloading RM589.38 million worth of Malaysian equities compared with RM485 million in the preceding week, said MIDF Research.
So far this year, foreign investors have sold RM20.94 billion worth of equities on Bursa. In that time, local players and institutions were net buyers at RM10.21 billion, with retailers at RM9.77 billion.
"As the market reopened last Tuesday, foreign investors sold RM379.9 million net of local equities. Meanwhile, retailers and local institutions were net buyers at RM199.95 million and RM179.95 million respectively," the local research firm said in its weekly fund flow report today.
"Foreign selling resumed the selling momentum until the end of the week. The largest net outflow of the week was on Tuesday with net outflow of RM379.9 million and the smallest outflow on Wednesday at RM25.97 million."
MIDF Research noted that in comparison to another three Southeast Asian markets that it tracked last week, the Philippines recorded the least foreign net outflow while Thailand experienced the biggest outflow compared to the others.
In terms of participation, retail investors recorded a weekly decrease of 22.67% in average daily trade value (ADTV) while foreign investors experienced a decrease of ADTV of 27.97%.
Regionally, the three-week foreign net buying streak was snapped last week, with foreign investors selling about US$3.62 billion of equities.
"The largest outflow came from South Korea, accounting almost half of the total net foreign outflow in comparison with the other six Asian markets that we track," said MIDF Research.