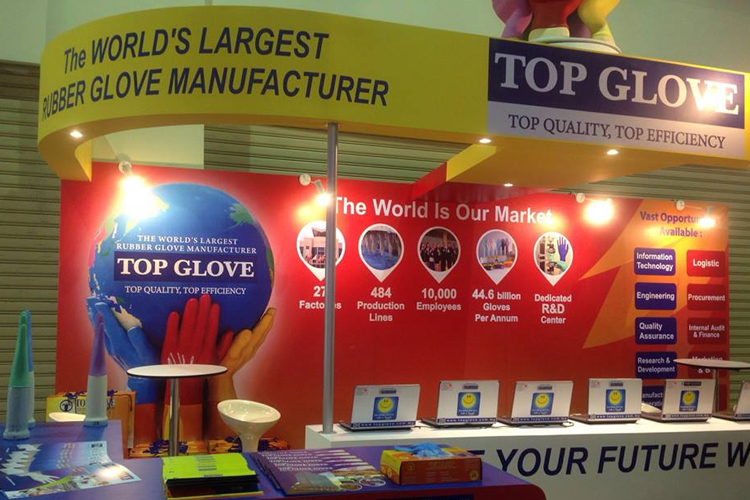 KLANG (Dec 10): A British media report that claimed migrant workers at Top Glove Bhd are subjected to forced labour, forced overtime and debt bondage is not true, says Human Resources Minister M. Kula Segaran.
"These allegations are not true," he said during a visit to one of the glove maker's factories today. "I myself have spoken to some of the workers here in the factory, and we see that they have a mechanism to look after their workers.
"To the best of my Ministry's knowledge, they have worked within the framework of the law, and there is nothing wrong what [Top Glove] has done," said Kula Segaran.
"I urge the people who have sent out fake news to stop doing it and not to sabotage the good work done by Top Glove and other companies in this country," he said.