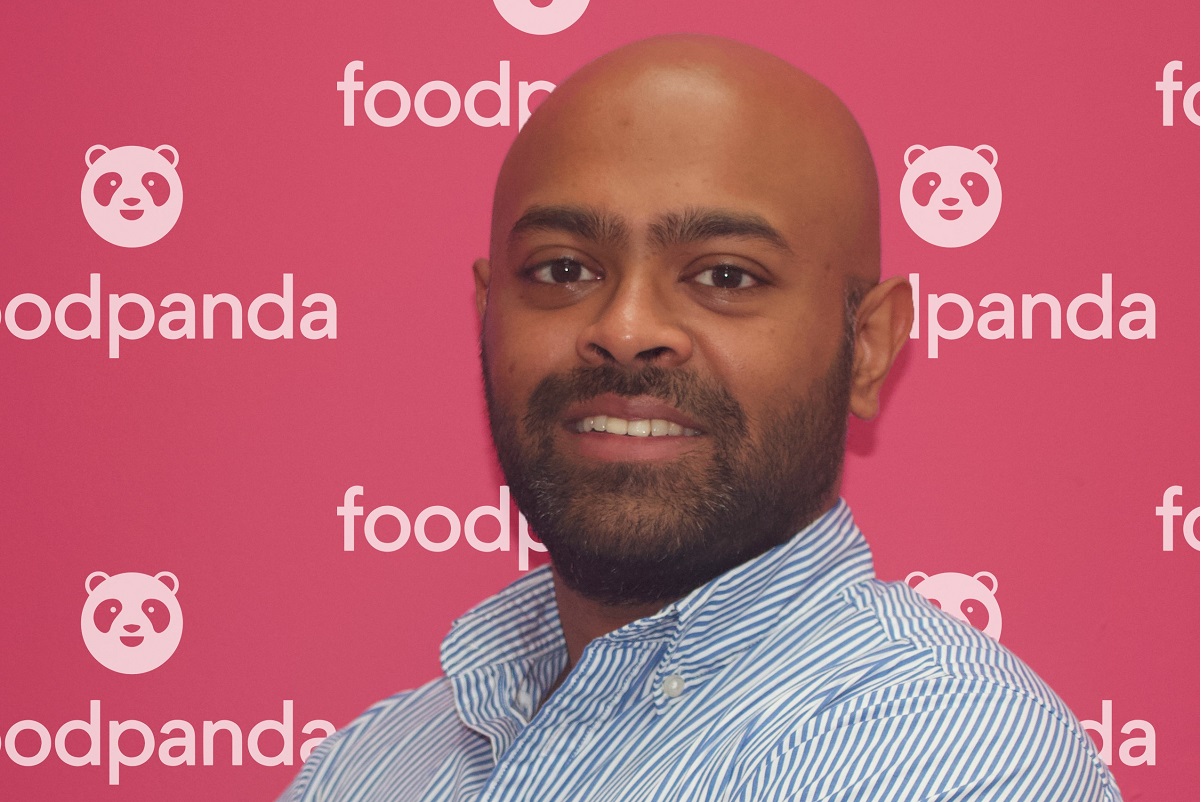 KUALA LUMPUR (Nov 2): Mobile food delivery marketplace foodpanda Malaysia is hoping to see digital tax waiver and gig economy worker benefits in the upcoming Budget 2021.
In a statement today, foodpanda Malaysia managing director Sayantan Das said elimination of digital taxes for 2021 would encourage consumer spending online and enable companies to reinvest in Malaysia.
On gig economy benefits, Das said these included courses to upskill and upgrade gig economy workers, one-year SOCSO sponsorship for parcel-hailing (P-hailing) riders, loan support for P-hailing equipment, ie motorbikes, and free motorbike licence courses for youth.
He also said the Budget could incentivise local entrepreneurs and small and medium enterprises (SMEs) to digitise their businesses.
Das called on the government to assist and support platforms to help digitise businesses such as matching contribution campaigns or providing grants to platforms to digitise SMEs.
He also urged the removal of the Companies Commission of Malaysia (SSM) fees for SMEs and micro SMEs (MSMEs) looking to enter the food and beverage (F&B) space.  
Das said there could also be long-term subsidy schemes to boost the digital presence of local Malaysian F&B brands and sales and services tax (SST) waiver for merchants on commissions they pay for foodpanda.
Meanwhile, he said to boost e-commerce, the Budget could provide for an SST waiver on foodpanda delivery fees.
Furthermore, he said allowing foodpanda to deliver controlled items from dark stores will help increase national tax revenues.
The term dark store refers to a retail outlet or distribution centre that caters exclusively for online shopping.