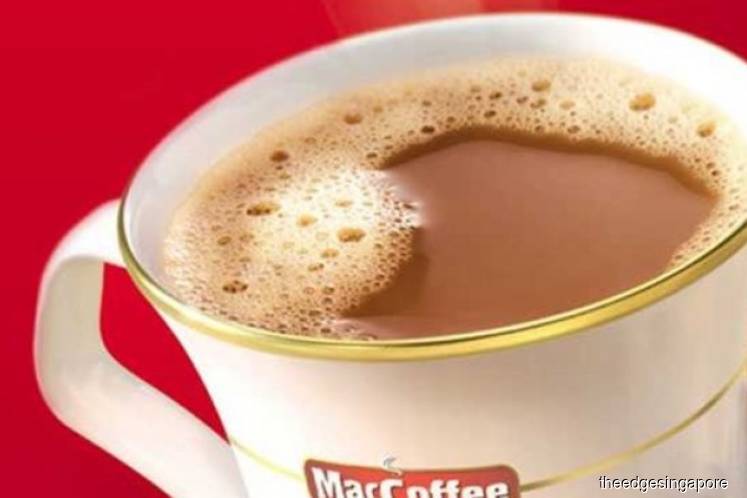 SINGAPORE (May 10): Food Empire announced that its 1Q19 earnings rose 6.6% to US$7.7 million (S$10.5 million), from US$7.2 million in 1Q18.
Revenue was 2% lower at US$70.7 million, from US$72.1 million a year ago.
Sales from Russia dropped 4.4% y-o-y to US$29.2 million, mainly due to the depreciation of the RUB against the USD, despite revenue increasing in local currency terms.
Sales from Indochina increased by 15.2% y-o-y to US$14.5 million due to higher sales volume.
Sales from other markets dropped by 17.1% y-o-y to S$11.3 million, mainly due to lower sales contribution from the group's markets in Middle East as well as...(click on link for full story on theedgesingapore.com)