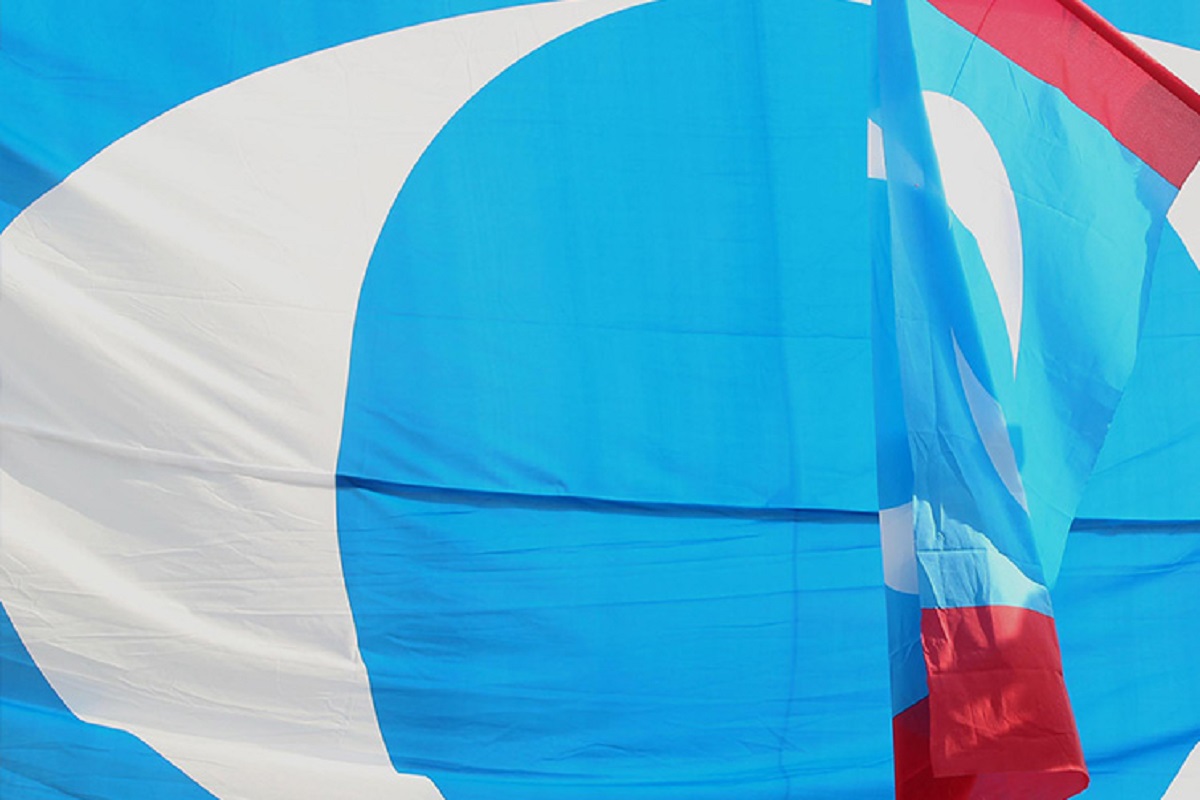 KUALA LUMPUR (Oct 29): Pakatan Harapan wants Prime Minister Tan Sri Muhyiddin Yassin to hold urgent discussions with the Opposition on Budget 2021 before tabling it in Parliament, to achieve the objectives laid out by the Yang di-Pertuan Agong.  
In a statement issued after a meeting of its presidential council, PH said the council agreed with the King that it is important for the contents of the Budget to be discussed with the Opposition. 
"As such, the prime minister must carry out the decrees of the Yang di-Pertuan Agong by holding discussions and negotiations with the Opposition on the contents of Budget 2021 before it is tabled in Parliament on Nov 6, so it will achieve the objectives laid out by His Majesty," said the statement. 
The statement was signed by PKR president Datuk Seri Anwar Ibrahim, Parti Amanah Negara president Mohamad Sabu, and DAP secretary-general Lim Guan Eng. 
The PH leaders expressed confidence that all MPs will take part in a healthy debate to ensure that Budget 2021 will prioritise the nation and the rakyat, besides achieving the aspirations decreed by the Yang di-Pertuan Agong. 
Yesterday, the King advised all MPs to give their backing for Budget 2021 in a statement issued by Istana Negara after the ruler granted an audience to Muhyiddin. 
"In the statement, the ruler advised all MPs to give their support for Budget 2021 in the interest of the people's wellbeing and the recovery of the nation's economy that has been badly affected by the Covid-19 pandemic," said PH. 
PH said: "Budget 2021 should focus on the needs of the frontliners who are the people's first line of defence against the Covid-19 pandemic. 
"It must also set the direction that will ensure that Malaysia continues to grow during and after the pandemic." 
This, it said, includes identifying new development strategies for the economy besides helping millions of Malaysians who have lost their jobs or income.  
"Millions of Malaysians who are living at or below the poverty line are hoping for assistance from this Budget," said PH. 
Read also:
King again asks MPs to back Budget 2021, saying economic recovery is vital