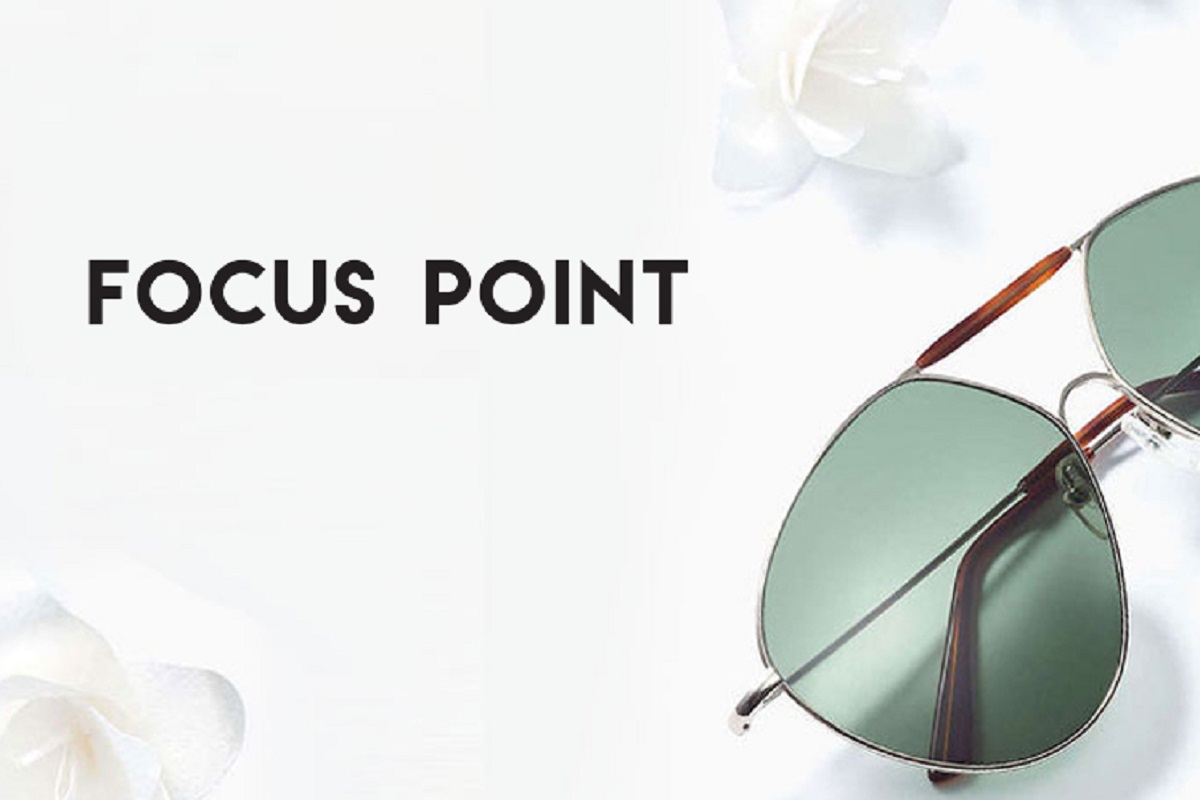 KUALA LUMPUR (Aug 3): HLIB Research has maintained its 'hold' call on Focus Point Holdings Bhd with a target price of 43 sen based on an unchanged price-earnings ratio of 10 times pegged to mid-FY21 earnings, and said it expects the group's earnings to rebound in the second half of 2020 (2H20).
This is due to optical sales from physical outlets returning to pre-Covid levels and food and beverage (F&B) corporate sales continuing to grow strongly from increased order volumes.
HLIB Research analyst Gan Huan Wen noted the group's monthly online sales of RM600,000 at the peak of the Movement Control Order (MCO) was only approximately 5% of its regular monthly optical sales.
"In response to the loss of revenue, we expect Focus Point to realise cost savings from rental waivers and staff taking voluntary unpaid leave of RM3-4 million and RM2-3 million respectively. We estimate this to be approximately 10% [of] total annual staff rental and staff cost.
"Despite cost savings, we do not expect this to be sufficient to compensate for the absence of physical store revenues, hence we expect Focus Point to report losses in 2Q20," he wrote in a note today.
Besides, he expects the group to reduce the number of optical stores this year from 183 operational stores at end-FY19. On a net basis, he expects Focus Point to close five outlets by year-end.
However, in spite of MCO, he said the group's F&B corporate sales continued to grow strongly.
"Crucially, Focus Point's largest client continues to increase order volumes as it continues to aggressively open more outlets and increase SKUs from Focus Point (from five to seven currently). At current order volumes, Focus Point's central kitchen facility is operating at full capacity," he added
In terms of its F&B business, Focus Point also operates the Japanese bakery chain Komugi locally and in the Philippines, Brunei and Australia. In addition, it also supplies pastries to large corporate customers.
According to Gan, the group also shared that it has secured a three-year lease, with an option to buy in the fourth year, for a second kitchen which has a floor space of around 12,000 sqft.
"We believe this is a favourable deal for Focus Point as it saves a significant amount of capital expenditure as the monthly rental of RM35,000/month is inclusive of the use of the equipment.
"At full capacity, Focus Point estimates that it will be able to generate monthly sales of over RM4 million from this facility," he said.
Gan said the research house is maintaining its forecasts for the group.
At 10.34am, shares in Focus Point were half a sen or 1.19% lower at 41.5 sen, valuing the group at RM92.4 million. It saw 95,000 shares traded.