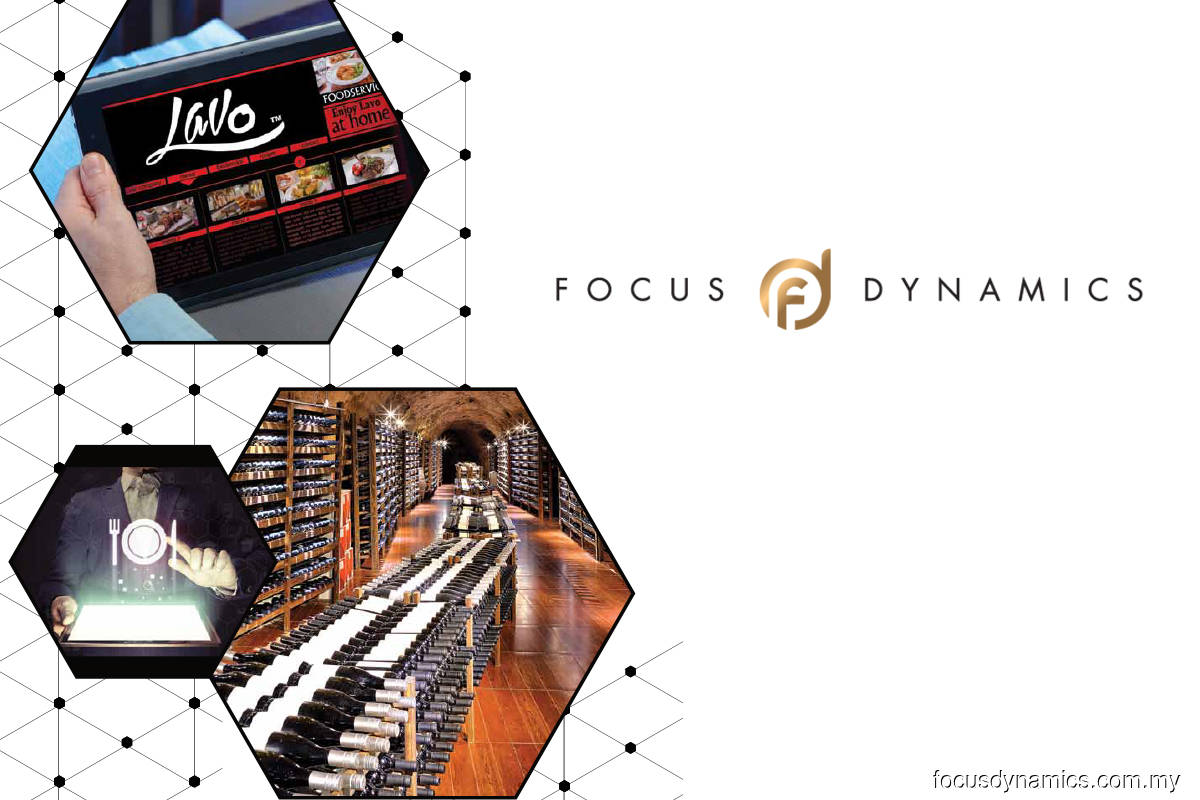 KUALA LUMPUR (Aug 18): Focus Dynamics Group Bhd has proposed a one-to-three share split, together with an amended rights issue of two irredeemable convertible preference shares (ICPS) for every six split shares held.
Proceeds from the proposed rights issue — estimated to be anywhere between RM25.61 million and RM102.21 million — will be used to part-fund Focus Dynamics' mixed-development project "The Arch" — located along Jalan Tun Razak near nightlife centre TREC.
On the share split, Focus Dynamics said it will see its share capital triple from 2.04 billion shares to 6.13 billion.
Meanwhile, the rights issue of up to 2.04 billion ICPS comes with free warrants on the basis of three warrants for every two ICPS subscribed.
The ICPS have a 10-year tenure, and are convertible to new Focus Dynamics shares on a conversion rate of 10-to-one. Both the rights issue price and conversion price will be determined later, although the company has placed an indicative rights issue price of five sen per ICPS.
The free warrants, meanwhile, come with a tenure of five years with exercise price also to be determined later.
In a related matter, Focus Dynamics said its largest shareholder with 25.05% stake, Asiabio Capital Sdn Bhd (a wholly-owned unit of Fintec Global Bhd), has given its undertaking to subscribe its full entitlement to the rights issue amounting to 512.1 million ICPS.
Focus Dynamics has a 51% stake in the The Arch project's special-purpose vehicle Famous Ambience Sdn Bhd, with the Ong family of the OCR Group holding the remaining stake.
"Any shortfall between the company's funding requirement for The Arch will be financed via internally generated funds, bank borrowings and/or future fundraising exercises to be undertaken by the company if required," the company said.
Shareholders of Focus Dynamics in 2018 gave the nod for the company to issue ICPS with free warrants — but with a different ratio, on the basis of one warrant for every five ICPS subscribed.
Pursuant to the proposed rights issue, Focus Dynamics has to amend the company's constitution to facilitate the issuance of the ICPS, it said.
Shares in Focus Dynamics closed 11 sen or 5.5% higher at RM2.11 after touching a record high of RM2.12 earlier in the day. The counter has gained 317% year-to-date.
At its current price, the entertainment and food-and-beverage group's market capitalisation is RM4.31 billion.