This article first appeared in The Edge Financial Daily, on November 10, 2017.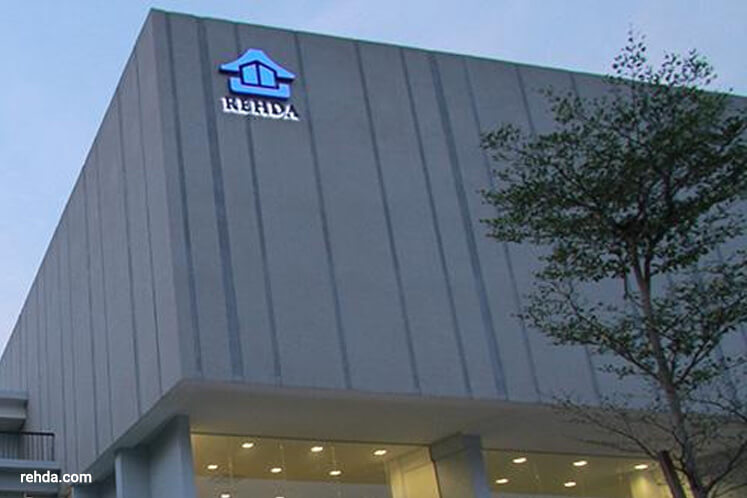 KUALA LUMPUR: Malaysians may benefit from the increased focus on affordable housing by both the government and private developers alike, but the latter may suffer in the long run if the trend persists, said the Real Estate and Housing Developers' Association Malaysia (Rehda).
Government participation was indeed necessary in the early stages, Rehda Institute chairman Datuk Jeffrey Ng, who was also a past president of Rehda, told reporters on the sidelines of the Rehda Institute CEO Series 2017 Regional Property Development Conference yesterday.
"Before the slowdown in [the] property market, developers were more focused on building bigger houses. When the market turned in 2013, there was a supply gap in affordable housing," said Ng.
"Over the past three years, government agencies' participation filled the gaps nicely as private developers went through a gestation period to move towards the smaller-margin affordable housing segment.
"But moving forward, when supply keeps up with demand, government agencies and private developers will begin to compete on an unlevel playing field," Ng said.
As a comparison, Ng said the government's affordable housing scheme will be at an advantage over private developers' own schemes.
"Pricing is a concern going forward," he said, with public developers expected to offer lower prices due to better support from the authorities compared with their peers in the private sector.
"When that time comes, hopefully the property market would have recovered," he said.
On a related matter, Ng reiterated Rehda's call for the setting up of a single body to facilitate the currently segregated affordable housing market in the country.
This, he said, can better coordinate supply and demand in the segment, policymaking and implementation, as well as help reduce development costs by putting developers at a better position to negotiate with stakeholders such as landowners and state governments.
Pointing to the numerous affordable housing schemes available today from the housing ministry, federal agencies, state governments and private developers, Ng said: "The affordable housing threshold and requirements are different between agencies, for example."
"A lot of what is being done right now is ad hoc," said Ng. "A single body can help rectify many of the issues arising from that."