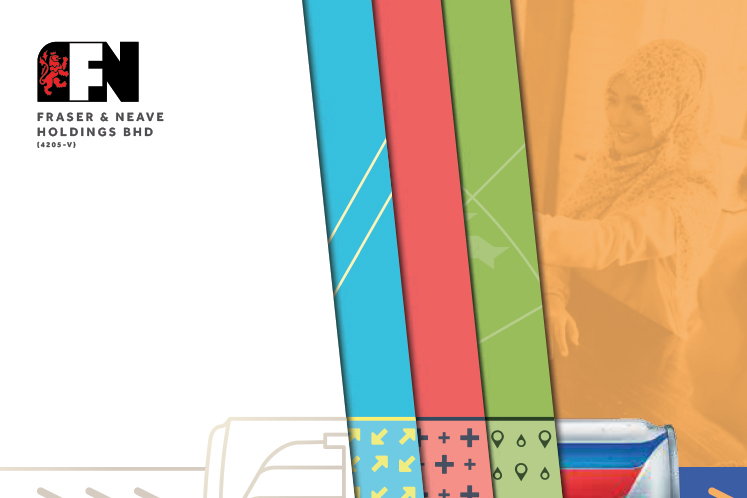 KUALA LUMPUR (Nov 12): Fraser & Neave Holdings Bhd (F&N) expects 90% of its product line to be subjected to Malaysia's proposed sugar tax on sweetened beverages. But the impact of the tax on F&N's business cannot be ascertained at this juncture, as the company awaits more details on the tax.
The group needs more details on the tax from the government before the company is able to fully assess its impact on F&N's business, F&N chief executive officer Lim Yew Hoe said at F&N's full year results' press conference here today.
On Nov 2 this year, theedgemarkets.com reported Malaysia will, for the first time, impose an excise tax of 40 sen per litre on sweetened beverages, starting April 1, 2019.
This will be on beverages that contain sugar exceeding 5 grams per 100 mililiters, as well as juices that contain more than 12 grams per 100 mililiters, theedgemarkets.com reported, quoting Finance Minister Lim Guan Eng, during the tabling of Budget 2019.
Today, Yew Hoe said implementing the tax on April 1, 2019 is too early for F&N, as the group needs more time to formulate alternative products to reflect changes in government policies. 
Yew Hoe said reformulating F&N's products in terms of price, taste, consumer acceptance and product quality stability, needs time. He said the group will closely monitor the impact of the tax, and will continue to promote healthier options through reformulation of existing products.
"From my perspective, it's too early for us to start implementing the sugar tax in the next five months; we rather have it implemented in phases," he said.