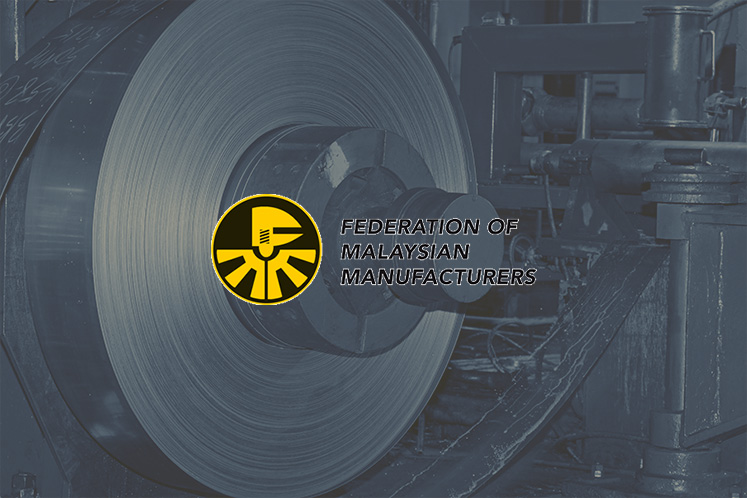 KUALA LUMPUR (April 23): The Federation of Malaysian Manufacturers (FMM) and Singapore Manufacturing Federation (SMF) have signed a Memorandum of Understanding (MoU) to renew their Business Co-operation Agreement inked on Aug 15, 1996.
FMM president Datuk Soh Thian Lai said the signing of the memorandum signified the deep commitment of the two federations to further strengthen business relations and promote cooperation between enterprises in both countries.
In his speech at the signing ceremony, he said both federations would exchange information on business opportunities in both countries, as well as render assistance to each other in events such as exhibitions, missions and conferences.
Soh said the MoU would also promote collaboration in training, certification of consultants, capability building programmes and other areas, as well as encourage FMM and SMF members to form strategic partnerships to collaborate in business opportunities in their respective countries and other countries as well.
The memorandum was signed by Soh and SMF president Datuk Seri Douglas Foo, and witnessed by Deputy International Trade and Industry Minister Dr Ong Kian Ming.