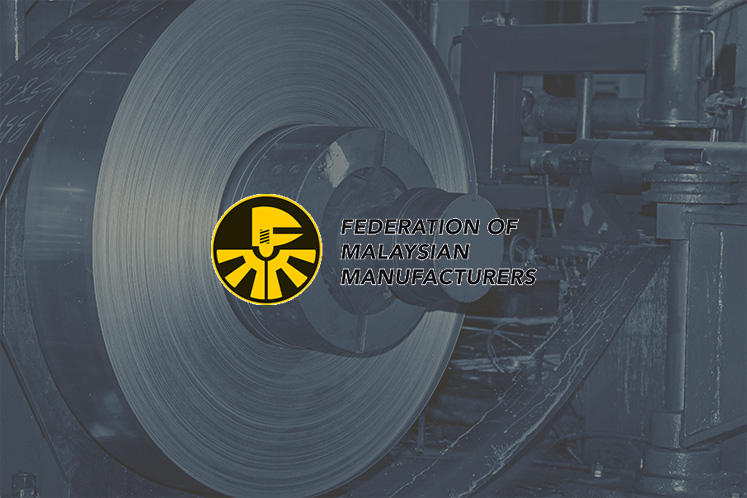 SUBANG JAYA (Oct 9): The Federation of Malaysian Manufacturers (FMM) has called for a "right and healthy business ecosystem" in the country to ensure a fair and level playing field for businesses.
There is also a need for transparency and closer public-private sector partnership, FMM president Datuk Soh Thian Lai said in his speech at the federation's 50th annual dinner.
Soh said FMM requires support from the government in terms of policies to revitalise manufacturing.
It is also seeking direct tax incentives and grants, particularly for resource-strapped small and medium enterprises (SMEs), as well as proper consultation with business partners on policies and procedures.
"We hope that all other regulatory policies will also take into consideration challenges faced by businesses, particularly manufacturers in addressing the increasing costs of doing business arising from regulatory burdens," he said.
This, he added, is because the manufacturing sector's contribution to the country's gross domestic product (GDP) dropped to 24% in 2008, from 32.3% in 2000, and remained stagnant at 23% since 2013.
Soh also said that there should be greater certainty and transparency under the self-assessment tax system "with minimum red tape to support new and existing investors in their efforts to expand, upgrade and diversify".  
On Oct 4, the World Bank announced that Malaysia's GDP growth is projected to be at 4.9% in 2018, lower than 5.9% in 2017.
For 2019, economic growth is projected at 4.7% and in 2020 at 4.6%.
The lower projection was due to slower export, trade and lower public investment and consumption.
"Notwithstanding the World Bank's projection, FMM and the manufacturing fraternity are committed to work closely with the government to grow the economy," he said.