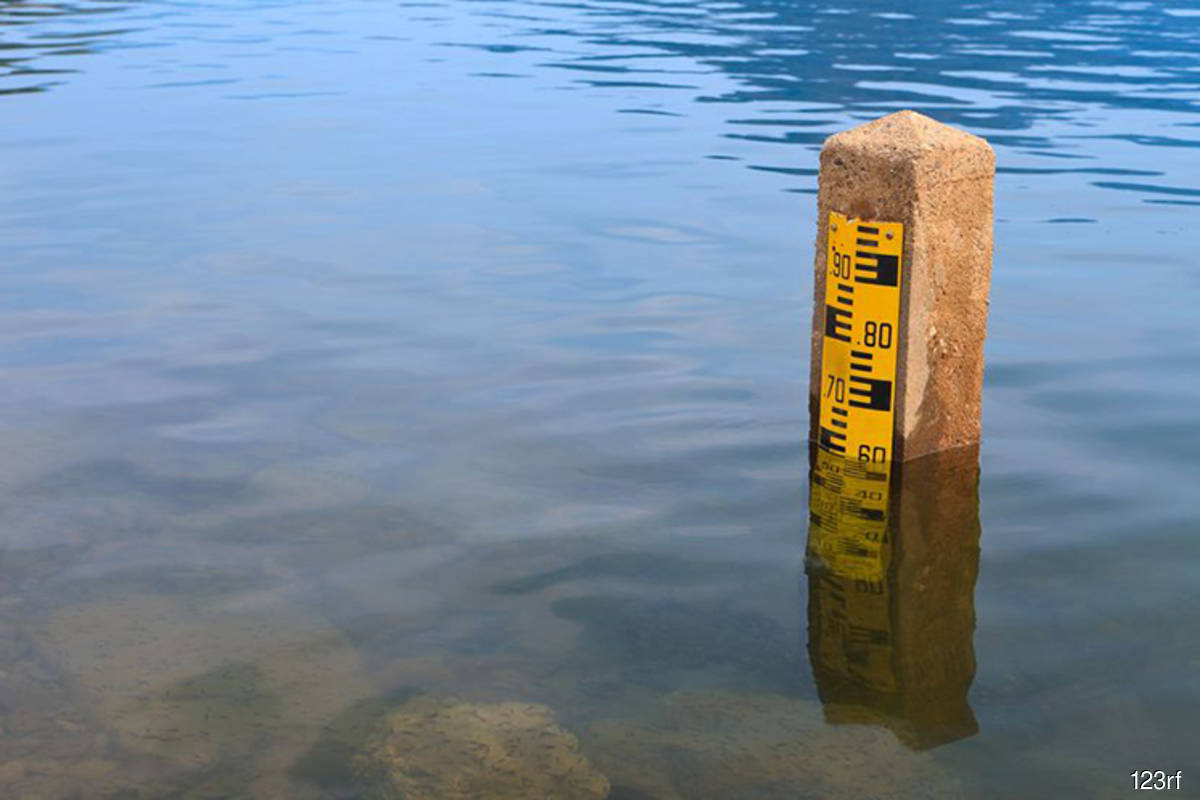 KUALA LUMPUR (Oct 26): Among all natural perils, floods represent one of the main drivers of natural disaster losses worldwide which caused 16% of all secondary perils insured losses from 2011-2020, ASEAN Insurance Pulse revealed on Tuesday.
Apart from that, floods were responsible for more than 45% of accumulated total natural disaster losses of US$137 billion (RM568 billion) since 1990 in nine ASEAN countries, well ahead of storms and earthquakes.
The findings of the fifth edition of ASEAN Insurance Pulse 2021 are based on structured interviews with executives representing 27 regional and international insurance and reinsurance companies, intermediaries, policy makers and trade associations, Malaysia Reinsurance Bhd (Malaysian Re) said.
As stated in the key findings of ASEAN Insurance Pulse 2021, the share of uninsured losses of total economic losses continues to exceed 90% for storms, floods and earthquakes in emerging Asian countries.
"Malaysian Re hopes that the ASEAN insurance community will benefit significantly from ASEAN Insurance Pulse 2021," it said in a statement on the launch of the fifth edition of its annual regional Thought Leadership publication, ASEAN Insurance Pulse, in conjunction with the fourth ASEAN Insurance Summit held virtually in Singapore.
It was launched virtually by Secretary General of the ASEAN Insurance Council Christian Wanandi, and Chairman of Malaysian Re George Oommen, witnessed by Monetary Authority of Singapore Assistant Managing Director (Banking and Insurance) Marcus Lim and Deputy Secretary-General of ASEAN for ASEAN Economic Community Satvinder Singh.
This year's publication focuses on natural catastrophes and in particular flood risk, as well as its impacts to ASEAN economy and insurance market.
ASEAN Insurance Pulse 2021 explores the key trends driving the financial risk management of natural catastrophes and flooding in the region.
The report also highlights the increasing importance of Environmental, Social and Governance (ESG) principles in underwriting and asset management of insurers.
"We are seeing a rising demand for natural catastrophe cover in the ASEAN region. Climate change is impacting people's risk perception.
"They are increasingly aware that weather patterns are changing from the past; Sea levels are rising, coastal flooding frequency increases and that the monsoon season seems to have shifted. While insurable assets have increased, clients seek protection from natural hazards as well," President and Chief Executive Officer of Malaysian Re Zainudin Ishak said.
"We hope that our peers in ASEAN will find this year's report valuable as we explore the natural catastrophes and flooding as the key peril that causes the highest devastation in the region," he added.
With the fifth edition of ASEAN Insurance Pulse this year, Malaysian Re continues to demonstrate its commitment in supporting the integration of the ASEAN insurance community and to providing the regional market with crucial market information on natural catastrophe risks for strategic decision-making.