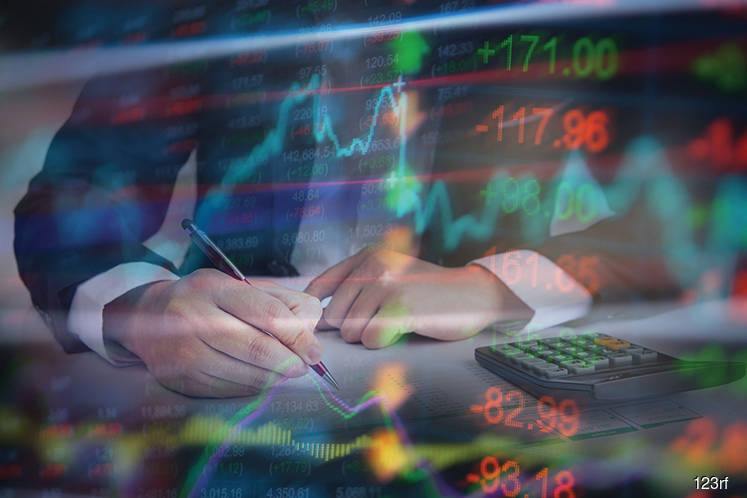 KUALA LUMPUR (March 23): Fitters Diversified Bhd saw Datuk Ho Shu Keong, its independent non-executive director appointed in July 2019, emerge as substantial shareholder in the fire-fighting systems specialist, after he acquired 10 million shares representing a 2.3% stake on March 20.
Ho had purchased the block of shares via a direct business transaction for 20 sen apiece or a total RM2 million, raising his stake in the company to 6.37% or 27.67 million shares.
Meanwhile, PRG Holdings Bhd's managing director of its property and construction division Datuk Wee Cheng Kwan ceased to become a substantial shareholder in the furniture company after disposing 14.05 million shares, representing a 3.39% stake on the open market on March 20.
Post disposal, Wee has 12.39 million shares or a 2.98% stake.
Wee first bought a stake in the company in 2013, which was then called Furniweb Industrial Products Bhd, prior to its restructuring.
In July 2019, Wee owned a total of 39.5 million shares, or a 9.51% stake in the company.