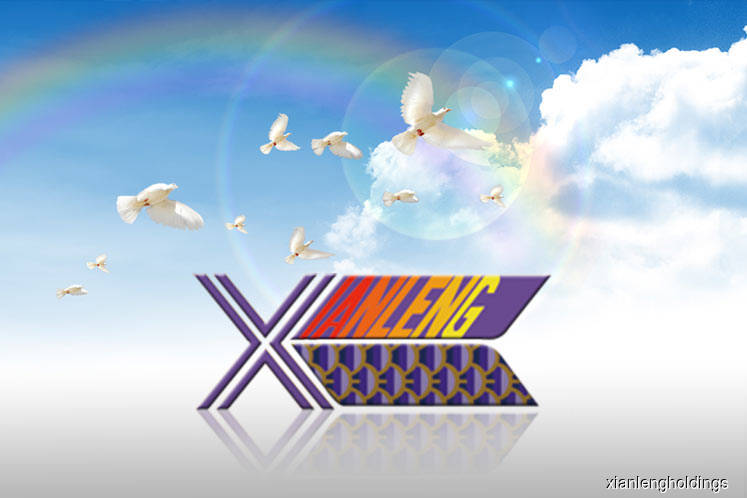 KUALA LUMPUR (Nov 11): Fish breeder Xian Leng Holdings Bhd is planning to diversify into the edible bird nest business to mitigate the risk of overdependence on its existing core business.
The group said it will be seeking approval from shareholders for the proposed diversification at an extraordinary general meeting to be convened.
In a filing today, Xian Leng said the performance of its existing core business in fish farming activities is subject to uncertainties arising from unpredictable weather conditions in Malaysia.
It added that its wholly-owned unit Xian Leng EBN Trading Sdn Bhd has entered into an agreement with a bird nest industry expert, Tan Wei Chun, for the provision of management services.
"The board believes that the vast experience and expertise of Tan Wei Chun in the bird nest industry will provide the group with the necessary experience, expertise and knowledge in the edible bird nest business," Xian Leng said.
"The additional revenue contribution from the edible bird nest business is expected to enhance the future profitability of Xian Leng and returns on its shareholders' funds," the group said.
The group also views the edible bird nest business as having good long-term growth prospects, as the production of edible bird's nests is one of the entry point projects promoted under the agriculture national key economic areas of the Economic Transformation Programme 2010-2020.
Barring any unforeseen circumstances, the board expects the proposed diversification to contribute positively to the group's future earnings.
Shares of Xian Leng closed 5.5 sen or 8.59% higher at 69.5 sen today, valuing the group at RM55.29 million. Year-to-date, the counter has risen by 53% from 45.5 sen.