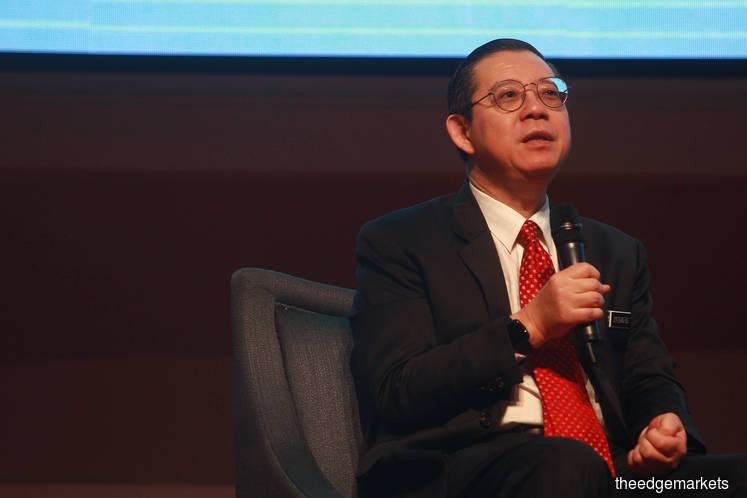 KUALA LUMPUR (Jan 6): The first phase of Bantuan Sara Hidup (BSH) 2020 will be disbursed on Jan 20 to 3.8 million registered recipients under the "households" category, Finance Minister Lim Guan Eng said today.
Lim said the payment of RM300 per household, involving a total allocation of RM1 billion, will be credited directly to the recipients' bank accounts as stated in the BSH 2019 database.
The distribution involves recipients with household incomes of below RM2,000, between RM2,001 and RM3,000, and between RM3,001 and RM4,000, he added in a statement.
In addition to the 'households' category, BSH 2020 is also available for singles aged 40 and above, as announced in Budget 2020.
The statement also said the period for fresh applications and information update will be from Feb 1 to March 15.
"Once the BSH database is updated, the remaining BSH 2020 distributions under the 'households' category will be disbursed in the second and third phases while the 'single' and the 'disabled category will receive a one-off payment under the second phase," it said.