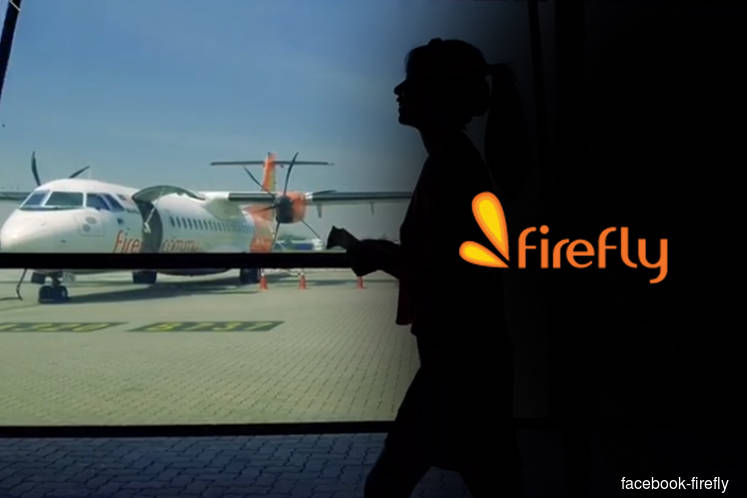 SUBANG JAYA (July 18): Firefly Airlines is collaborating with Tetra Pak Malaysia to recycle its inflight beverage cartons, becoming the first full-service airline in the country that separates used beverage cartons on board for recycling.
Its chief executive officer, Philip See said having started with just used beverage cartons (UBC), the airline will gradually transition to more sustainable initiatives in the near future.
"We will need to consider space and time pressures on cabin crew to collect materials separately," he told the media at the Firefly and Tetra Pak collaboration ceremony today, adding that recycling cartons are a great way to keep unnecessary waste out of landfills.
The recycled UBCs are collected and recycled into some new and useful products such as recycled paper, cardboard, roofing tiles, furniture and many more.
Tetra Pak Malaysia actively drives the recycling of UBC through collaborations with the government, communities and other partners.