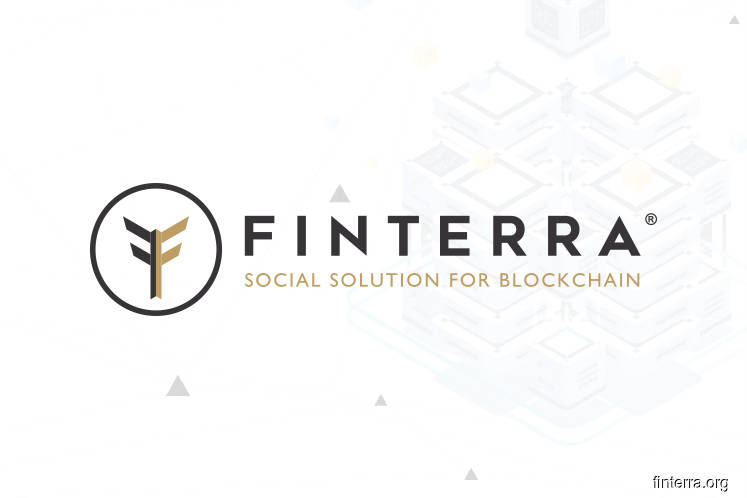 KUALA LUMPUR (June 19): Malaysian Islamic financial institutions are seen to be actively looking to embrace digitalisation to support growth.
Finterra Technologies Sdn Bhd chief executive officer Hamid Rashid said he believes Islamic finance has reached a tipping point and is set to see more digital product launches in the next six months.
"In 2019, for the first time, Islamic banks are engaging us actively and they are willing to do pilot studies and experiment various digital technologies such as e-wallet, remittance on trade finance, zakat collection, sadaqa and wakaf.
"And in three years, Islamic banks will start working towards becoming at par with the conventional banks especially in terms of the offerings, technology and innovations that they are adopting.
"Of course in terms of products, conventional banks have their own forte and Islamic banks are more conservative, but they wil become innovative and technology-savvy," he said at the Enabling Value-Based Intermediation Through Fintech forum held on the third day of MyFintech Week 2019.
"They have studied very carefully the technology or innovation's impact from the shariah perspective and also from the ethical perspective on servicing the clients," he added.
Earlier, during the Digitalisation of Islamic Finance forum, HSBC Amanah Malaysia Bhd CEO Arsalaan Ahmed said he expects greater awareness of digitalisation among Islamic banks over the next few months.
He said because a large number of Malaysians have opted for Islamic products due to ethical points of view and not because they are shariah-compliant, the demand is always there for Islamic products.
"The problem is how we can reach as many  people as possible and show them the products. I think digital would help and one thing that will enable it further is the adoption and infrastructure within the company's API (Application Programming Interface)," he added.