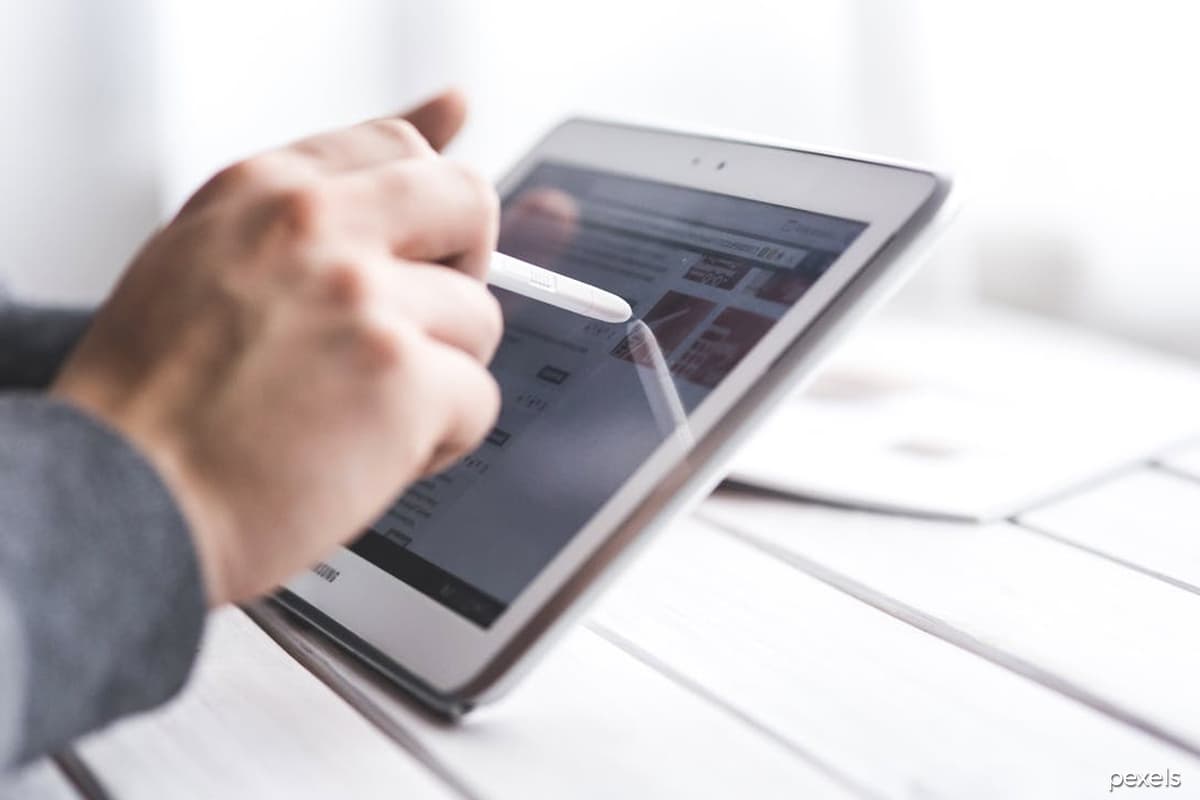 KUALA LUMPUR (Jan 22): Digital payment platforms have eased a transition from offline to online transactions — and their use has skyrocketed in many parts of the region.
In a blog post on Jan 18, Asian Development Bank (ADB) vice-president for knowledge management and sustainable development Bambang Susantono wrote that new business models have proliferated with the rise of digital platforms.
He said in 2019, digital platform revenues reached US$3.8 trillion globally, equivalent to 4.4% of global gross domestic product (GDP).
"Asia accounted for just under half of that, while the US generated 22%, and the euro area 11%.
"The use of digital financial services also increased consistently, with the rise in the use of digital platforms," he said.
Susantono said if promoted wisely, fintech solutions can help secure a sustainable and inclusive recovery from the pandemic.
He explained that fintech applications through smartphone-enabled saving, crowd-funding, and security tokens can greatly enhance the efficiency of resource allocation and reduce transaction costs.
"They can also encourage efficient delivery of social goods and services.
"For that to happen, we need to work together to close digital divides that deprive socially marginalised and vulnerable groups, including the poor, women, elderly, and rural communities, of the connectivity they need to join the digital economy and leverage fintech to promote inclusive growth," he said.
Susantono highlighted that ADB recently approved a US$500 million loan in Indonesia to promote fintech-led financial inclusion for micro and small enterprises and marginalised groups.
Going forward, he said there are five actions private and public sectors can jointly take to realise fintech potential and help communities build back better from the pandemic.
He said equitable access to digital financial infrastructure is the first, explaining that Asia continues to see uneven development of basic digital infrastructure and varying degrees of digital readiness.
"Steps should be taken to expand investment in digital infrastructure and connectivity by expanding broadband internet access and coverage, and by improving the delivery of affordable mobile and broadband services.
"Providing digital education and training will also unlock the ability of communities to capitalise on the spread of digital technologies," he said.
Susantono said secondly, an effective digital ecosystem needs to be developed to support the creation, diffusion, and scaling up of technology and innovation.
Third, in developing countries in Asia the lack of digital identification often blocks access to digital services, which require verifiable identities to use.
"Steps should be taken to ensure the development of robust, secure, and sustainable digital ID systems," he said.
Next, Susantono said fintech offers new ways to catalyse sustainable development finance amid considerable development gaps.
"Fintech platforms can be also used to increase savings and channel resources into publicly or privately funded investments," he said.
Finally, he said the increasing reliance on digital financial solutions risks spurring fraudulent and criminal activities that threaten data integrity and privacy.
"Financial institutions need a holistic approach to fortify their cyberdefence and security.
"This can be done by reducing risks and strengthening the ability to recover quickly after an attack through platforms to share intelligence on incidents, often in real time," he said.