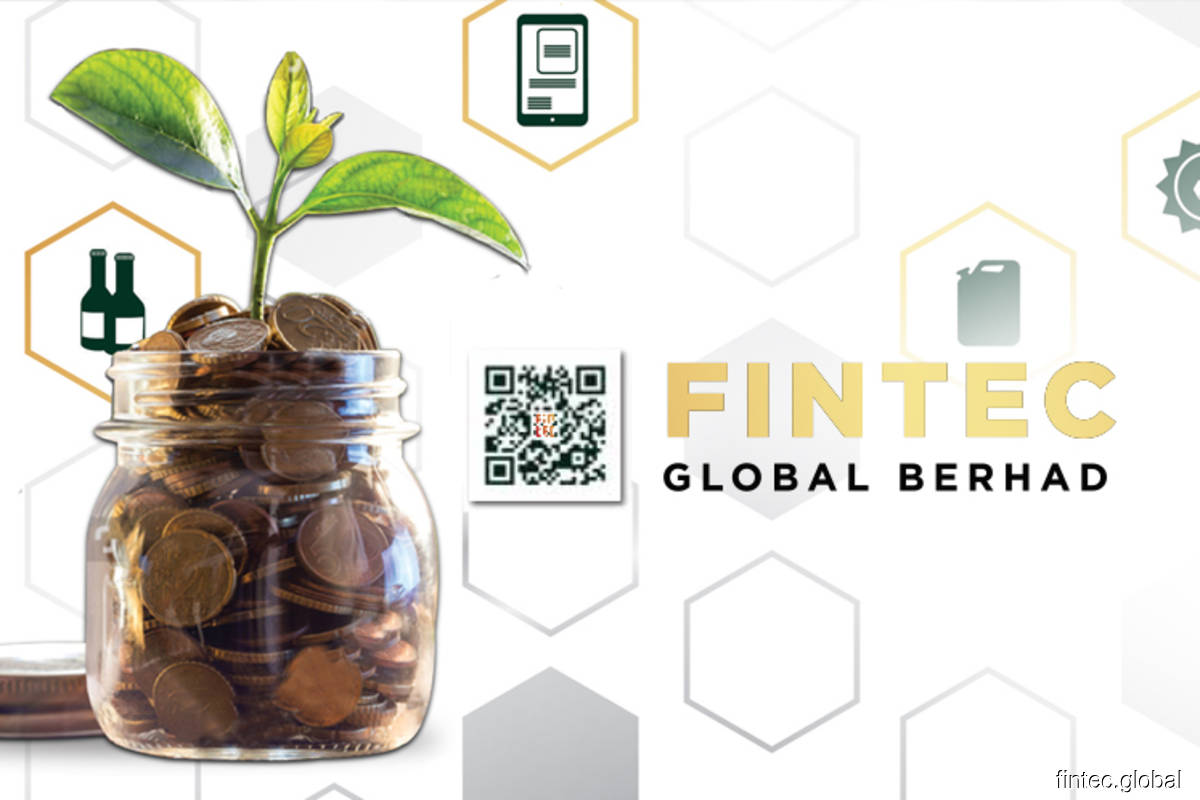 KUALA LUMPUR (April 23): Fintec Global Bhd has dispelled the notion that it is shuffling assets within the group.
Noting that it is principally involved in the investment of both quoted and unquoted securities, the company said: "Fintec only owns stakes in these companies which does not entitle Fintec to exercise control over the management and affairs of these companies."
Since the trading of marketable securities is part of the company's ordinary course of business, Fintec said it is incorrect to suggest that funds or assets of the company are passed around.
The company said this in a filing with Bursa Malaysia in response to an article in The Edge Malaysia's April 12-18 edition entitled "Hidden Hands Behind Penny Stock Surge Under Scrutiny".
Specifically, Fintec stressed that it did not cease to be a shareholder of DGB Asia Bhd. It noted that as of Jan 22, DGB Asia undertook various corporate exercises, which resulted in Fintec's stake in the company being diluted.
"The funds arising from these exercises are at all times secured and placed with licensed and regulated financial institutions. The company has also announced the intended utilisation of proceeds arising from the relevant corporate exercises or private placements which at all times are for the sole purpose of the company's businesses approved by the shareholders," said Fintec.
The company owns equity stakes in several listed companies, including Focus Dynamics Group Bhd (25.59%), Saudee Group Bhd (17.53%), Seacera Group Bhd (19.17%), Komarkcorp Bhd (15.29%), AT Systematization Bhd (9.97%) and Vsolar Group Bhd (8.23%).
Its investment in marketable securities increased 2.9 times to RM1.2 billion as at Dec 31, 2020, compared with RM312.1 million a year ago, also mainly due to fair value gains on the quoted securities.
For its latest financial quarter ended Dec 31, 2020, Fintec posted a net loss of RM61.6 million, compared with a net profit of RM720.5 million in the preceding quarter, due to fair value losses in its investment securities.
Fintec's share price finished unchanged at five sen today, valuing the company at RM172.28 million. It saw 8.4 million shares traded.