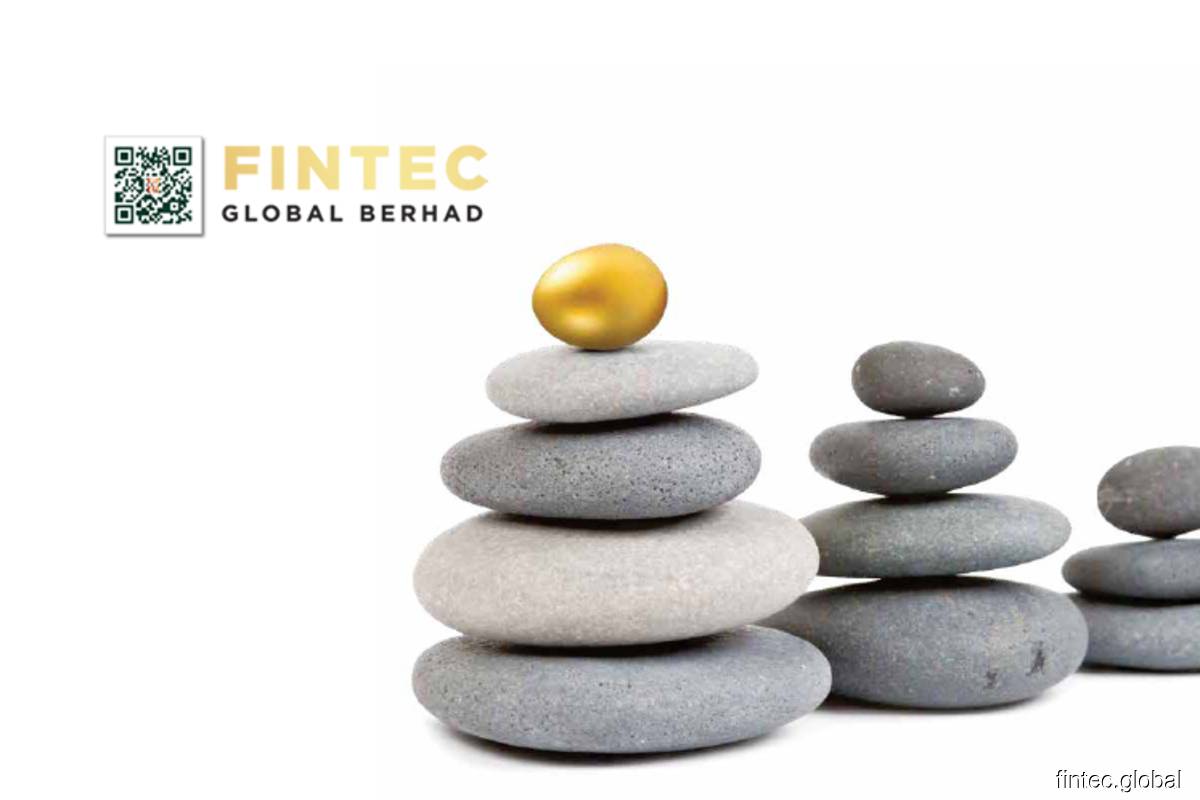 KUALA LUMPUR (Dec 22): PKF Malaysia has voluntarily resigned as the external auditor of Fintec Global Bhd, citing "resources constraint".
Fintec said it received a notice in writing dated Dec 21 from PKF, with the auditor's term of office to end 21 days after the date.
"PKF was reappointed as the auditors of the company at the last annual general meeting (AGM) of the company held on Sept 30, and is to hold office until the conclusion of the next AGM of the company.
"The resignation of PKF is on a voluntary basis due to its resources constraint," said Fintec in a filing with Bursa Malaysia.
Otherwise, the group said its board is not aware of any other matters that need to be brought to the attention of Fintec's shareholders.
Fintec said further announcements will be made by the company in due course, once it finalises the appointment of a new auditor.
There have been several announcements by listed companies of auditor resignations in recent days.
Last Friday, DGB Asia Bhd, INIX Technologies Holdings Bhd and SMTrack Bhd announced the resignation of Jamal, Amin & Partners as their auditor on the same day.
DGB attributed the resignation to "manpower issues", while SMTrack said the resignation was on a "voluntary basis". INIX did not give a specific reason for the resignation.
Fintec's share price rose 0.5 sen or 5.26% to 10 sen, giving a market capitalisation of RM286.99 million.