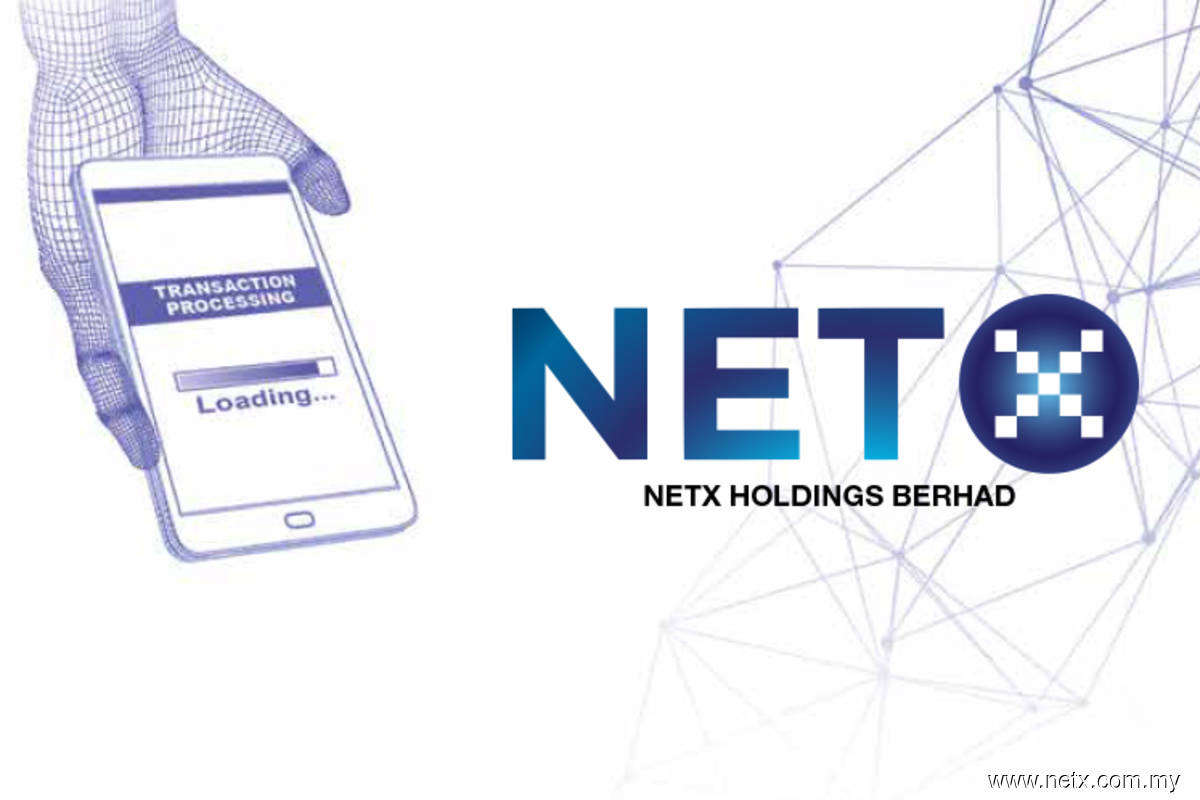 KUALA LUMPUR (Sept 17): NetX Holdings Bhd has emerged as a substantial shareholder in MLabs Systems Bhd after acquiring a 5.52% stake in the loss-making company.
NetX said it acquired the stake, comprising 80 million shares, in the open market through its subsidiary First United Technology Ltd on Sept 15 for RM3.62 million, which averages at 4.5 sen per share.
With the acquisition, First United owns 104.46 million shares or a 7.28% stake in MLabs.
MLabs and NetX have Tan Sik Eek as a common director, NetX's filing showed. He owns 7.25% in NetX and 0.05% in MLabs.
This comes days after NetX itself saw the emergence of listed company Fintec Global Bhd as a substantial shareholder with 6.36% stake on Sept 10.
Two other Fintec associates have also been on an acquisition spree. On Sept 10, Fintec's 9.04% associate AT Systematization Bhd acquired a 25.93% stake in D'Nonce Technology Bhd for RM64.96 million.
Vsolar Group Bhd, in which Fintec is the largest shareholder with a 3.28% stake, had also acquired 4.31% in Meridian Bhd and 2.33% in Symphony Life Bhd on Sept 10 for RM15.17 million.
MLabs, which develops multimedia video conferencing systems, has been loss-making for all but two years since its listing in 2006.
For the nine-month period ended March 30, 2021, MLabs' net loss widened to RM12.94 million from RM4.26 million a year earlier, even as revenue more than quadrupled to RM32 million from RM7.5 million — largely due to ballooning administrative and operating expenses, coupled with rising cost of sales which resulted in narrower gross margin.
Shares of MLabs settled unchanged at 4.5 sen today for a market capitalisation of RM58.7 million. NetX shares closed at 16.5 sen, valuing the group at RM133.88 million.