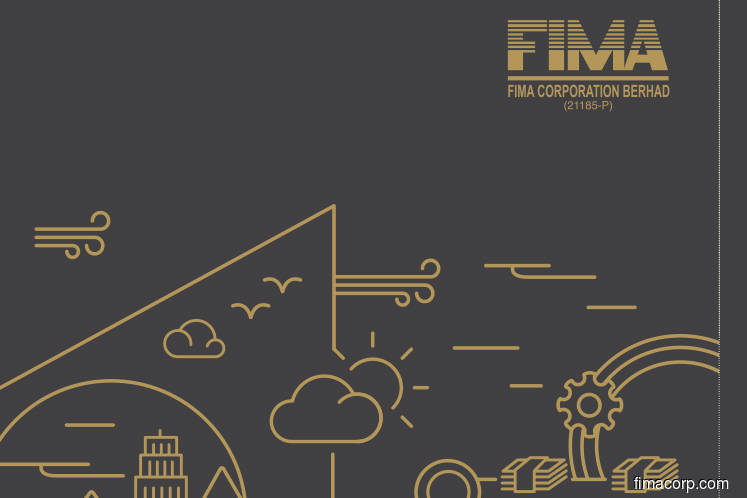 KUALA LUMPUR (Sept 7): Fima Corp Bhd said the quantum of the writeback of the impairment relating to its Indonesian subsidiary PT Nunukan Jaya Lestari's (NJL) property, plant and equipment amounts to RM23.63 million.
In a filing with Bursa Malaysia today, Fima said the sum would be reflected in its financial results for the second quarter ending June 30, 2019.
On Aug 21, Indonesia's Supreme Court ruled in favour of NJL whose cultivation rights (HGU) certificate was revoked after a ministerial order on July 25, 2016.
Fima won the case after two years of appealing against the initial decision by a lower court that upheld the ministerial order.
Fima said the ministerial order was made on the basis that the title was improperly issued due to administrative irregularities by certain officers at the National Land Authority's East Kalimantan province office in 2003, causing parts of the area within the land title to overlap with forestry areas.
The Supreme Court annulled the ministerial order, and also ordered the authorities to issue a new HGU certificate in favour of NJL for an area measuring 16,474 hectares.
Fima's shares closed up two sen or 1.07% at RM1.88 for a market capitalisation of RM452.12 million.