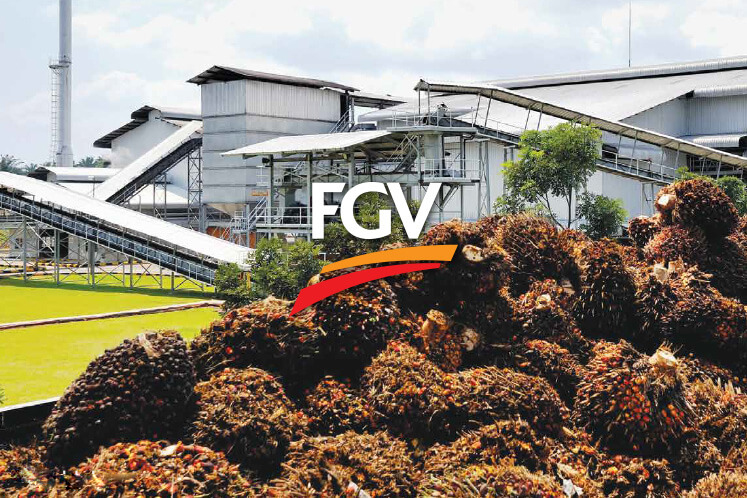 KUALA LUMPUR (Jan 14): As part of its transformation plan, FGV Holdings Bhd has almost completed its appointment of the group's new top management, according to chairman Datuk Wira Azhar Abdul Hamid.
Azhar, in his letter to shareholders today, said the final appointment will be for the new group chief executive officer, which the board of director hopes to announce in "the next few days".
"We have appointed a new group chief financial officer, a new chief procurement officer, a new chief operating officer of the plantation operations and a new chief human resource officer. FGV's new management team is now almost fully in place.
"With this professional team in place, FGV will be able to make the changes that need to be made, make the tough decisions to cut waste and trim the fat, and start sweating our assets as they ought to be," he said.