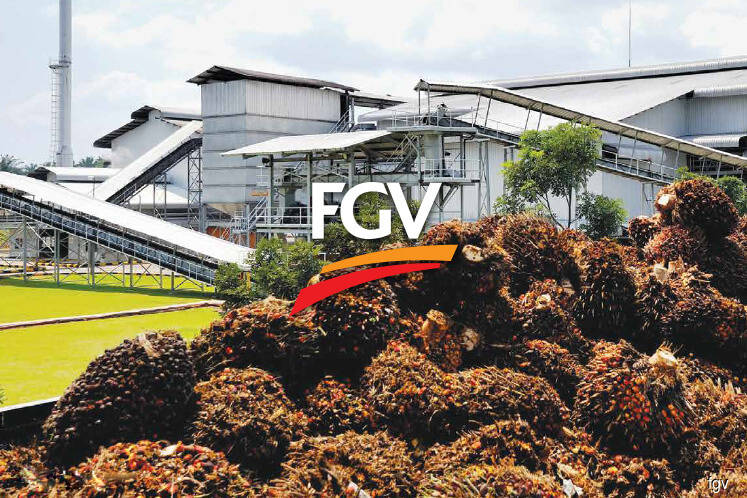 TEMERLOH (Dec 10): The Farmers Organisation Authority (LPP) will work with Felda Global Ventures (FGV) to develop dairy cattle projects in Pahang.
Its chairman Datuk Mazlan Aliman said that through the collaboration, it was hoped that it would increase the domestic milk production that currently stood at around 30 per cent.
"FGV has vast land in Pahang that can be utilised to increase revenue for farmers as well as the government, in the face of the collapse of oil palm prices at the moment.
"If successful, this could be a new source of income for our farmers," he told reporters after a working visit to the dairy cattle project by Rosselmee Said, a successful dairy cattle entrepreneur under Termerloh Area Farmers' Organisation (PPK) in Kampung Tanjung Besar, here yesterday.
Also present were state LPP director Datuk Sawalludin Ahmad and state Veterinary Services Department director Dr Akma Ngah Hamid.
He said LPP was also willing to work with Rosselmee to help out entrepreneurs who were keen on venturing into the field, apart from collaborating with Felda to identify high value crops that could become new source of income for farmers.