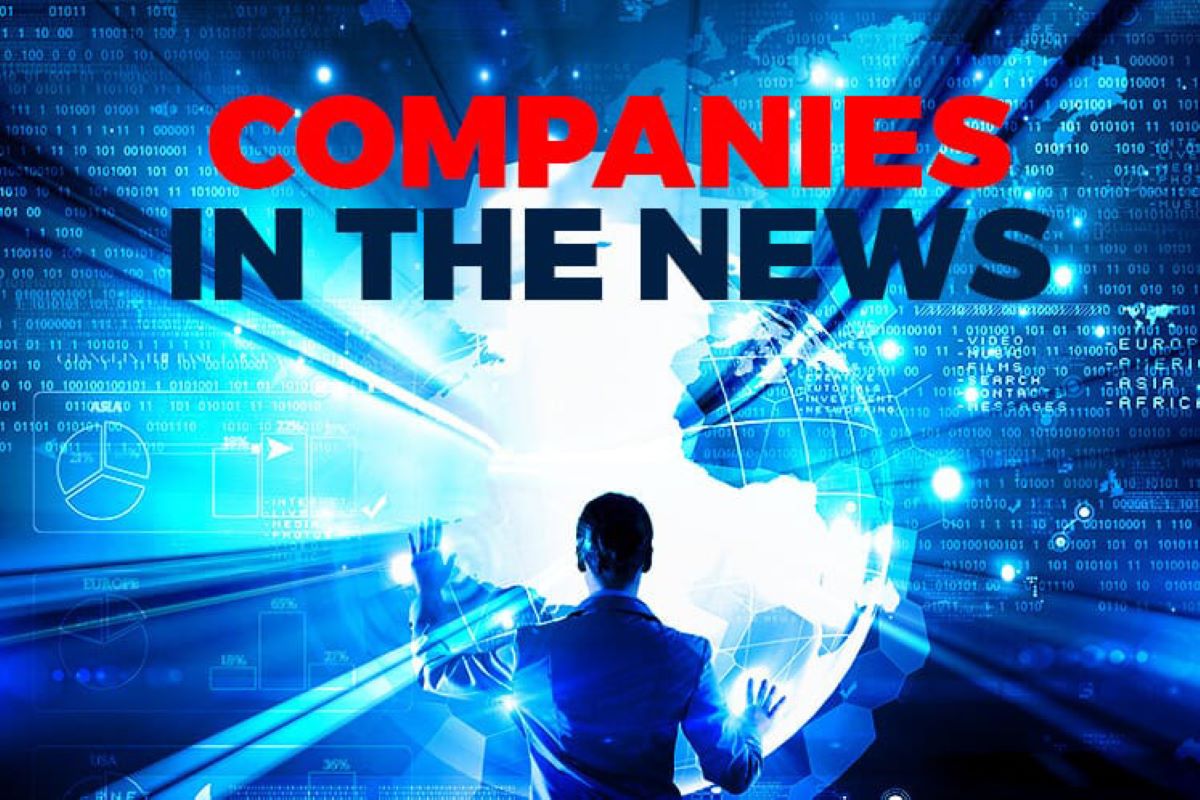 KUALA LUMPUR (Sept 24) : Based on corporate announcements and news flow today, companies in focus on Monday (Sept 27) may include FGV Holdings Bhd, VS Industry Bhd, Hong Seng Consolidated Bhd, NTPM Holdings Bhd, Dagang NeXchange Bhd (DNeX), Analabs Resources Bhd and Federal International Holdings Bhd.
FGV Holdings Bhd is believed to be eyeing its maiden oil palm venture in India's State of Telangana after news reports indicated that FGV representatives had met government officials there on Wednesday (Sept 22) to propose the setting up of an oil palm processing unit in Sircilla, and other parts of the State. The New Indian Express, quoting KT Rama Rao, who is Telangana's Minister for Municipal Administration and Urban Development, Industries and Commerce, and Information Technology, reported on Thursday (Sept 23) that one of FGV's representatives recognised the Telangana State government's efforts to encourage large-scale cultivation of oil palm and that the representative said how oil palm cultivation can be profitable for farmers and generate employment there.
VS Industry Bhd wrapped up its financial year ended July 31, 2021 (FY21) with a record high net profit, despite lower earnings in its fourth quarter earnings. The electronics manufacturing services provider's FY21 net profit soared more than two-fold to RM245.3 million from RM116.5 million in FY20. This surpassed its previous record earnings of RM165.4 million achieved in FY19.
Hong Seng Consolidated Bhd (formerly known as MSCM Holdings Bhd) is selling its entire stake in subsidiary Hong Seng Priority Management Sdn Bhd (HSPM) to Robust Potential Sdn Bhd (RPSB) for RM34.5 million, cash. Hong Seng said it had on Sept 24 signed a share sale agreement with RPSB for the disposal of two million shares or a 100% stake in HSPM, which is principally engaged in the business of providing hire purchase financing. RPSB is in investment holding. Hong Seng is expected to realise a disposal gain of RM31.2 million from the deal.
NTPM Holdings Bhd's net profit in the first quarter ended July 31, 2021 (1QFY22) rose 7.82% to RM15.79 million from RM14.64 million a year earlier on the back of higher unrealised gain on foreign exchange of RM5.5 million. Its quarterly revenue, however, slipped 3.08% to RM173.76 million from RM179.29 million due to lower sales of tissue paper products. The group also declared a first interim dividend of 0.8 sen to its shareholders, to be paid on Oct 29, 2021.
Dagang NeXchange Bhd (DNeX) recorded a net profit of RM116.73 million for its sixth quarter ended June 30, 2021 (6QFY20/21) on revenue of RM45.9 million. DNeX said it reported a 54 times jump in quarterly net profit compared with the RM2.15 million it made in the immediate preceding quarter ended March 31 (5QFY20/21), mainly because of a fair value of oil reserves and goodwill from its acquisition of Ping Petroleum Ltd. No comparative year-ago figures were provided due to the group's change in financial year end from Dec 31 to June 30.
Chemicals trading outfit Analabs Resources Bhd's net profit for the quarter ended July 31, 2021 (1QFY22) rose 49.24% year-on-year to a record RM8.18 million from RM5.48 million, despite lower revenue, thanks to higher pipe laying and rehabilitation segment contribution, and higher dividend income. Due to lower revenue contributions from chemicals division and recycled products division, Analab's quarterly revenue fell to RM27 million from RM27.69 million.
Small-cap construction outfit Federal International Holdings Bhd's 50%-owned joint venture outfit has inked a Memorandum of Understanding (MoU) with SPIC Energy Malaysia Bhd to acquire a stake in some operating solar energy assets. The collaboration will focus on the acquisition of a solar farm, which would then undergo a process of repair and upgrade under a team led by SPIC, it said, adding this will help the escalation of the turnaround of the solar farm that has been acquired and help to generate immediate positive cash flow, it added. SPIC Malaysia is the wholly-owned unit of Chinese utility giant SPIC (State Power Investment Corp).