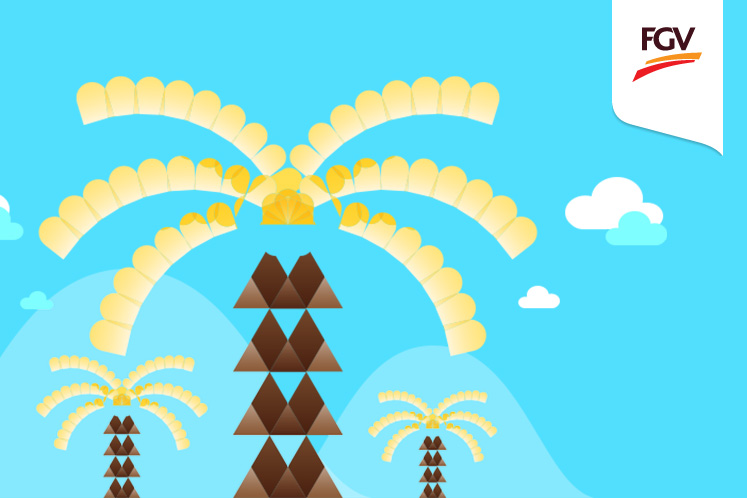 KUALA LUMPUR (Dec 10): FGV Holdings Bhd said its unit has commenced arbitration proceedings in Singapore against TM Line SA, Panama, which is the registered owner of the MT Global Uranus vessel.
This is on top of proceedings FGV Tradings Sdn Bhd had brought against GMS Line Co Ltd, namely the charterer MT Global Uranus vessel, as well as against Zhu Cheng Shipping Co Ltd, the owner of MT Yue You 901, just last month over a case of cargo misdelivery.
"The TM Line Singapore arbitration is now pursued by the claimant concurrently with the Singapore arbitration against GMS Line as a protective measure pending determination of the identity of the party responsible for the misdelivery of the cargo pursuant to relevant contracts of carriage," said FGV in an exchange filing today.
To recap, in November and December 2017, FGV Trading and Twin Wealth Macao Commercial Offshore Ltd had entered into various contracts for the sale of 21,765 tonnes of palm olein for US$14.62 million (RM60.86 million).
FGV Trading had then shipped the cargo of 11,764 tonnes of it at Tawau and Sahabat, in December 2017, on board the MT Global Uranus Vessel for delivery at Huangpu in China. The cargo represents a value of US$7.82 million.
FGV Trading is now claiming against TM Line and GMS Line for misdelivery of the cargo, as they have allegedly discharged and delivered the cargo without the production of original bills of lading, which FGV Trading said to date remains in its possession.
As such, FGV said it is claiming the US$7.82 million, reflecting the value of the 11,764 tonnes of the cargo, along with an interest rate of 1.5% per month.
FGV said the TM Line arbitration is not expected to have any operational impact on FGV and FGV Trading.
But the two companies may see a financial impact if FG Trading fails in its action against GMS Line and TM Line.
Shares in FGV fell two sen or 2.53% to 77 sen at today's close, valuing the group at RM2.81 billion.