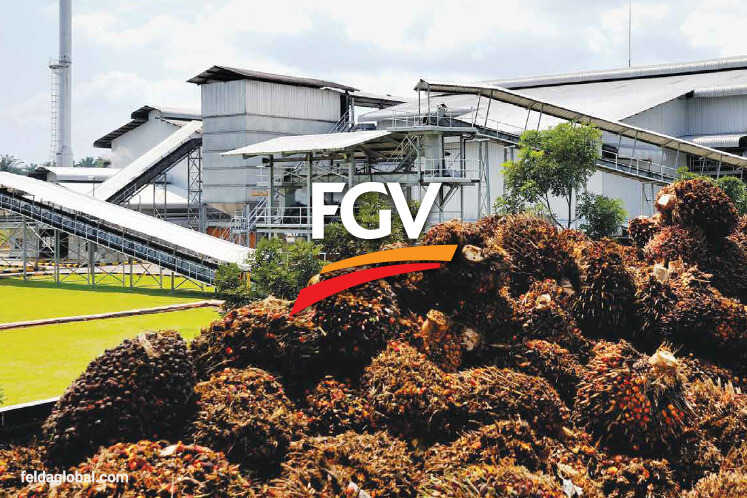 KUALA LUMPUR: A wholly-owned unit of Felda Global Ventures Holdings Bhd, which it previously acquired from Golden Land Bhd, is being sued over the rights to a 5.75ha plot of land in Sabah.
Ladang Kluang Sdn Bhd (LKSB), a wholly-owned unit of Pontian United Plantations Bhd (PUP) — which is in turn wholly owned by FGV — received the writ of summons on June 5, FGV said in an announcement today.
Asmarin Abdul Rahim, who is acting as the administrator of the estates of the late Bahallia Mohidin @ Bahallia Muhiddin @ Baharia Muhiting and other beneficiaries, is claiming that it is the legal and beneficial owner of the land, and that LKSB has no rights over it.
Asmarin is also seeking an injunction to prevent LKSB from dealing with the land, as well as an order that the land title be delivered to the beneficiaries of the estate.
PUP completed the acquisition of LKSB, together with three other Golden Land units, in March 2016 for RM655 million.
FGV said today that the disputed plot, which is located in the district of Labuk/Sugut, had been transferred to LKSB prior to its acquisition by PUP, resulting in no information of the claim being made known to PUP prior to its acquisition, FGV said.
It added that Global Land shall be required to keep PUP indemnified against all losses which PUP may incur or be liable for.
"As such, FGV's directors are of the opinion that the claim may not have any material financial or operational impact on the group," it said.
Shares in FGV closed unchanged at RM1.62, giving it a market capitalisation of RM5.84 billion.