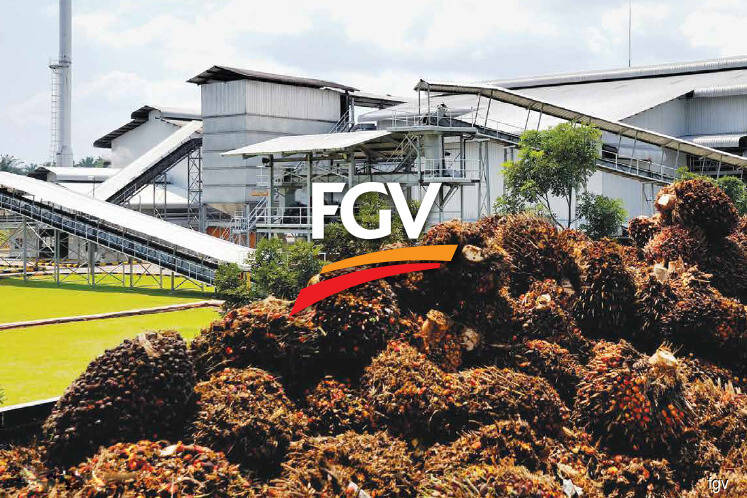 KUALA LUMPUR (Nov 30): FGV Holdings Bhd said today that it has initiated a lawsuit against former chairman Tan Sri Mohd Isa Abdul Samad and former group president and chief executive officer (CEO) Datuk Mohd Emir Mavani in the Kuala Lumpur High Court, seeking relief totalling RM7.69 million.
In a filing with Bursa Malaysia, FGV said the suit pertains to the purchase of two units at Troika, Persiaran KLCC here, at prices significantly above market value, without proper due diligence and/or unauthorised use and possession of the units by the defendants, as well as the acquisition by the company of a number of cars and the misuse by Emir of the cars and petrol benefit.
"The company brought this action for loss suffered from their failure to discharge their respective fiduciary duty, duty of fidelity and/or duty to exercise reasonable care, skill and diligence," it added.
The company is seeking RM2.92 million from Mohd Isa and Emir for the acquisition of the Troika units and RM1.62 million for the use and possession of the units.
Meanwhile, FGV is seeking RM3.14 million and RM10,837 from Emir in relation to the pool cars and petrol benefit respectively.
FGV said it does not expect the suit to have any material operational and financial impact on the company.
"The company will make the necessary announcements on further developments of the legal proceedings as and when there is a material update," it noted.
On Nov 23, FGV had sued Mod Isa, Emir and 12 others for RM514 million and other damages in relation to the acquisition of London-listed Asian Plantations Ltd in 2014.
On Wednesday, FGV chairman and interim CEO Datuk Wira Azhar Abdul Hamid said the company will file one or two more suits in relation to its subsidiaries that are currently under investigation by the end of the year, but he declined to elaborate.
FGV shares fell 2.5 sen or 2.75% to 88.5 sen today, giving it a market capitalisation of RM3.23 billion.