This article first appeared in The Edge Financial Daily, on August 1, 2019.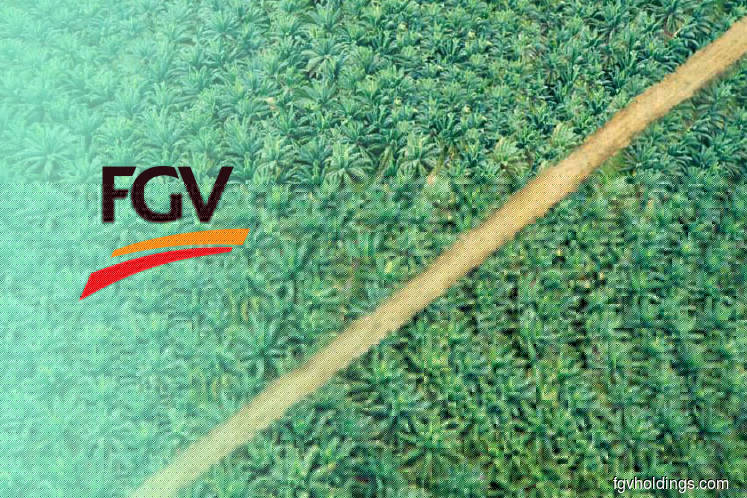 KUALA LUMPUR: FGV Holdings Bhd's indirect 72%-owned subsidiary FGV Palm Industries Sdn Bhd (FGVPI) has teamed up with Sime Darby Bhd and a privately-held renewable energy (RE) company to produce biocompressed natural gas (BioCNG) from waste biogas generated from 35 brownfield and greenfield palm oil mill effluent (POME) ponds owned by FGVPI.
In a filing with Bursa Malaysia yesterday, FGV said FGVPI has signed a memorandum of understanding (MoU) with Sime Darby's wholly-owned unit Sime Darby Energy Solutions Sdn Bhd and Biotek Dinamik Sdn Bhd to potentially develop the 35 sites over several years. The MoU is valid for two years.
Under the collaboration, the three companies will leverage each other's area of expertise and experience in palm oil and natural gas industry.
In a separate statement, FGV group chief executive officer Datuk Haris Fadzilah Hassan said on its part, FGVPI will provide the mill sites, biogas and/or POME supplies, and coordinate the project to ensure its smooth rollout in a timely manner.
"Once this project is fully rolled out, FGV will have the most BioCNG sites in the world, for a plantation company," he added.
Sime Darby, meanwhile, will provide design and construction services for the proposed project as well as ongoing maintenance support, and Biotek Dinamik will be the project developer, owner and operator of the BioCNG and/or the biogas plants. The project will be undertaken on a build, operate and own basis.
According to FGV, BioCNG is a potential substitute for diesel in vehicles and also in the manufacturing industry.
It added that the group currently generates 170 million cu m of biogas a year from 30 mill sites, as a by-product of the anaerobic digestion of POME. This is equivalent to 1-1.5 million litres of diesel per palm oil mill annually.
"Capturing and recycling this biogas to produce a green and renewable fuel makes commercial sense, while also contributing to our efforts to reduce emissions from the production of palm oil," said Haris Fadzilah.