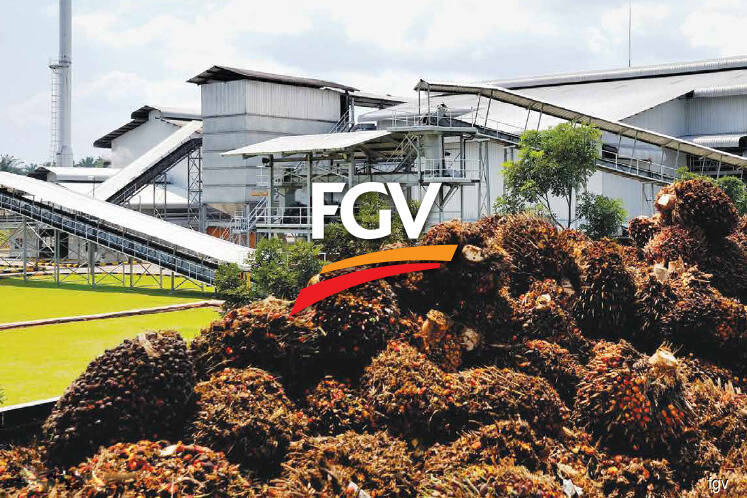 KUALA LUMPUR (April 26): FGV Holdings Bhd has signed a memorandum of understanding (MoU) with the Department of Veterinary Services (DVS) to explore the development of animal feed products and the farming business model for both the dairy and meat of the ruminant industry.
In a filing with Bursa Malaysia, FGV said the collaboration with DVS is to leverage on their expertise and experience in the animal feed and cattle farming industry. 
"One of the priorities is to penetrate the domestic market and to expand its PKC (palm kernel cake)-based formulated animal feed meal. As for FGV's new growth area, the cattle farming project is to strengthen FGV's downstream business and also address the national agenda in closing the gap (self-sufficient level) of fresh milk in the dairy business," it said. 
The MoU will remain valid for three years, unless there is an agreement between the parties to extend the period.  
DVS is a department under the Ministry of Agriculture and Agro-based Industry which acts as a veterinary authority and a formal organisation responsible for the overall value chain in the livestock industry including cattle breeding and animal feed industry.
Shares of FGV closed unchanged today at RM1.29 with a market capitalisation of RM4.706 billion.