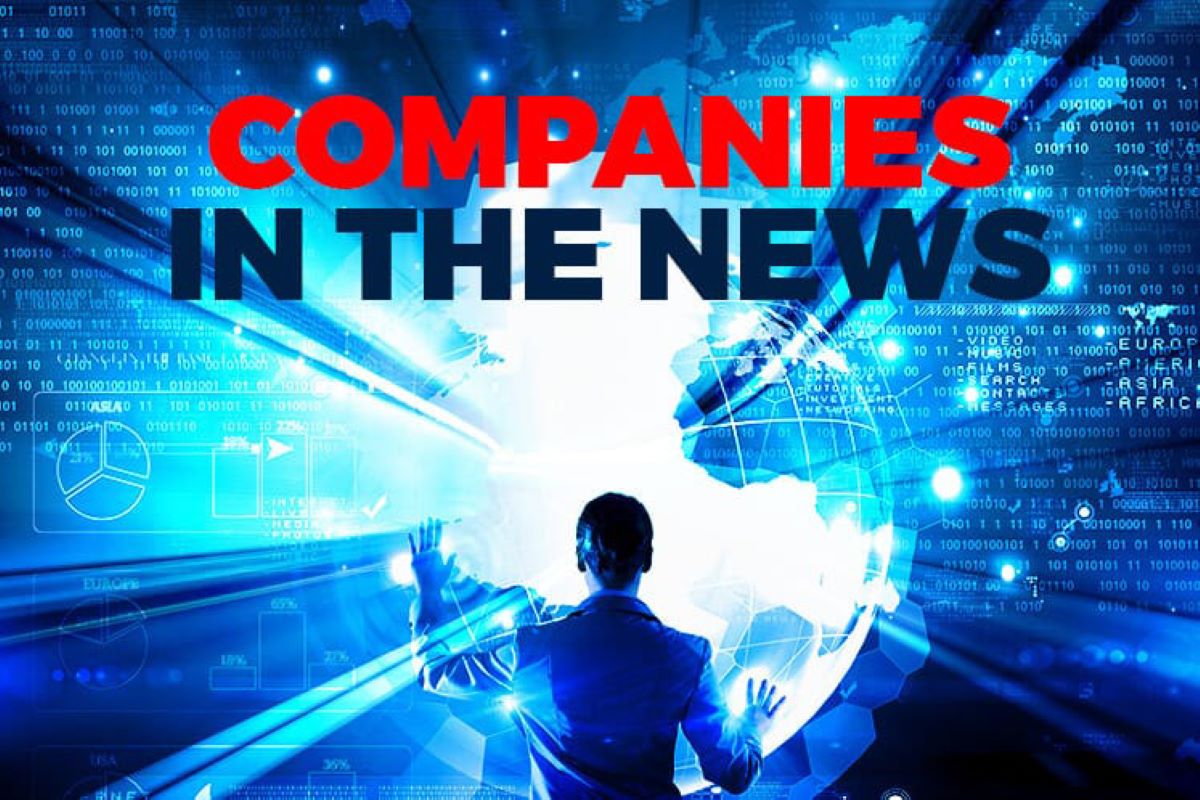 KUALA LUMPUR (Oct 15): Based on corporate announcements and news flow today, companies in focus tomorrow (Oct 16) may include: FGV Holdings Bhd, Mah Sing Group Bhd, EcoFirst Consolidated Bhd, LPI Capital Bhd, LYC Healthcare Bhd, Homeritz Corp Bhd, TA Global Bhd, Samaiden Group Bhd and Powerwell Holdings Bhd.
FGV Holdings Bhd has received an expression of interest from Perspective Land (M) Sdn Bhd (PLSB), which is wholly-owned by Tan Sri Syed Mokhtar Albukhary's privately-held Restu Jernih Sdn Bhd, that the tycoon was eyeing a stake in the world's largest crude palm oil (CPO) producer.  
PLSB intends to participate in FGV via an injection of plantation assets in exchange for shares. PLSB owns the Tradewinds group of companies, which include Tradewinds Plantation Bhd and Central Sugars Refinery Sdn Bhd, which are in the same businesses FGV is involved in.
Mah Sing Group Bhd has proposed a diversification into the manufacturing and trading of gloves and related healthcare products, which will in turn provide the group access to the global market, thus reducing over-reliance on the domestic market for its property business, which is cyclical in nature. The property developer, which also makes plastic products, is also considering listing its manufacturing division to unlock the segment's value.
EcoFirst Consolidated Bhd has proposed to expand its footprint in the Klang Valley by acquiring a 4.76-acre piece of land in Cahaya SPK, Shah Alam for RM42 million. A mixed development with a gross development value of RM311 million has been planned on the leasehold land that is to be purchased from Modern Peak Sdn Bhd. It will comprise four blocks featuring 1,098 small office/home office (SOHO) residential units, along with 40 units of shops, four units of department stores, and two business spaces.
LPI Capital Bhd's net profit for the third quarter ended Sept 30, 2020 (3QFY20) slipped 1.87% year-on-year (y-o-y) to RM86.18 million from RM87.82 million last year, while revenue declined by 6.63% y-o-y to RM395.76 million from RM423.84 million, largely resulting from the investment holding segment. For the nine-month period, the group's net profit rose 2.43% y-o-y to RM241.5 million from RM235.76 million, while revenue slipped 0.35% y-o-y to RM1.19 billion from RM1.2 billion.
LYC Healthcare Bhd's wholly-owned subsidiary is planning to issue up to 45 million new redeemable preference shares (RPS) to Kenanga Investors Bhd (KIB) at RM1 each.
The RPS to be issued by LYC Medicare Sdn Bhd, whose proceeds of up to RM45 million will be used mainly to acquire shares in two Singapore medical firms T&T Medical Group Pte Ltd and HC Orthopaedic Surgery Pte Ltd, will have a five-year tenure,
Local furniture operator Homeritz Corp Bhd has proposed a bonus issue with free warrants, which will involve up to 93.75 million bonus shares and 93.75 million warrants, to reward its shareholders and provide greater equity participation. The bonus issue will be on the basis of one bonus share for every four existing shares held, and one free warrant for every four existing shares held by shareholders on an entitlement date to be announced later. The exercise price of the warrants is fixed at 75 sen, but will be adjusted to 60 sen upon implementation of the bonus issue.
TA Global Bhd's subsidiary Menara TA Sdn Bhd has been sued by Tien Entertainment Sdn Bhd over the alleged wrongful termination of tenancy as the latter claims that the notice of termination dated Feb 28, 2018 served by Menara TA was unlawful. The relief sought by Tien Entertainment includes the annual loss of profit of RM3.05 million for a period as determined by the High Court, payroll of RM3.92 million, and rent paid to Menara TA totalling RM1.55 million. It is also claiming fees paid to Tien Entertainment's contractors for work done (RM1.28 million), other expenses (RM394,246), refund of all deposits (RM329,970), licence fees (RM46,680) as well as exemplary and aggravated damages.
Solar engineering, procurement, construction and commissioning (EPCC) service provider Samaiden Group Bhd made a strong debut on the ACE Market of Bursa Malaysia today, with its share price rising as much as 64 sen or 133% to RM1.12, from its initial public offering price of 48 sen. The counter then pared some gains to close at 82 sen, still up 34 sen or 70.8% from its IPO price. It saw 155.27 million shares traded, which made it the fourth most active counter on Bursa today.
Powerwell Holdings Bhd's unit Kejuruteraan Powerwell Sdn Bhd has accepted two letters of intent from Sunway Group for contracts totalling RM9.1 million, bringing its outstanding order book to RM80 million. The two contracts involve the design, supply and installation of low voltage switchboards for six elevated Light Rail Transit Line 3 (LRT3) stations worth RM3 million, and the design, supply and installation of low voltage switchboards for a mixed development project along Jalan Ampang, Kuala Lumpur, worth RM6.1 million.