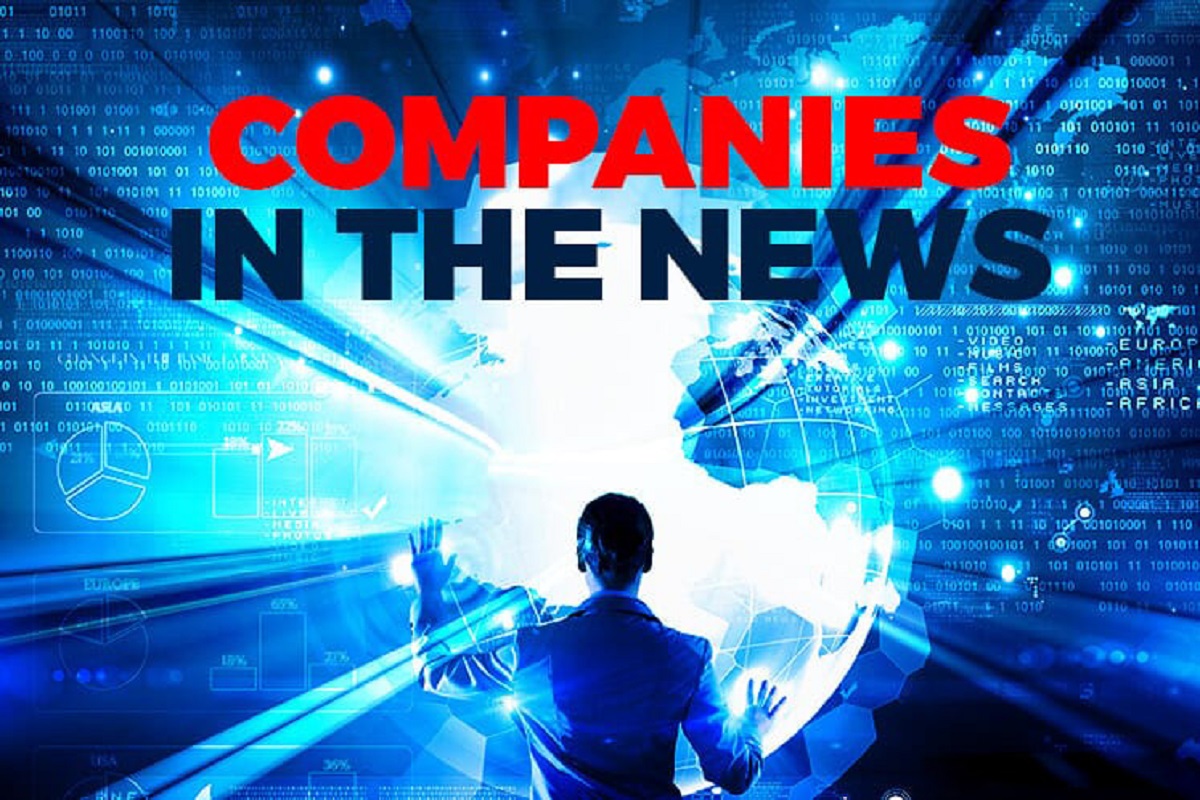 KUALA LUMPUR (Dec 22): Based on corporate announcements and news flow today, companies that may be in focus tomorrow (Dec 23) include: FGV Holdings Bhd, Jiankun International Bhd, Pecca Group Bhd, Kossan Rubber Industries Bhd, Alliance Bank Malaysia Bhd, Ranhill Utilities Bhd, UOA Development Bhd, UOA Real Estate Investment Trust, Mitrajaya Holdings Bhd, Tan Chong Motor Holdings Bhd, and Fintec Global Bhd.  
The Federal Land Development Authority (Felda) is eyeing to take FGV Holdings Bhd private after its unconditional takeover offer for the latter's shares.
Felda said it does not intend to maintain the listing status of FGV on the Main Market of Bursa Malaysia.
However, the delisting of FGV will only go through if Felda and its associates are able to acquire in aggregate 90% or more of FGV's shares in the takeover offer at RM1.30 per share.
Property and construction firm Jiankun International Bhd, which announced a series of boardroom changes today, has appointed former attorney-general Tan Sri Mohamed Apandi Ali as its independent and non-executive chairman with immediate effect. Apandi is replacing Datuk Donald Lim Siang Chai, 65, who has been redesignated as the executive deputy chairman. Lim was formerly the deputy finance minister.
Separately, Jiankun said it has inked a memorandum of understanding (MoU) with Chuanplus Industries Sdn Bhd to invest RM50 million to produce nitrile rubber. Chuanplus is a nitrile rubber producer based in Nilai, Negeri Sembilan.
The two companies have agreed to form a special purpose vehicle to build a new nitrile rubber production plant and enter the lucrative upstream production of nitrile gloves, said Jiankun, adding that it will own 80% of the SPV and Chuanplus 20%.
Car leather upholstery maker Pecca Group Bhd said 246 employees of its subsidiary tested positive for Covid-19 in a recent screening, and the affected firm has decided to temporarily cease operations.
Pecca said the impact of the seven-day production closure is expected to be limited to less than 5% of the group's 2021 financial year revenue.
Meanwhile, another 563 employees of Kossan Rubber Industries Bhd tested positive for Covid-19 as of yesterday, causing the affected plant in Klang to remain suspended until Dec 30. This raises to 990 the number of Kossan employees who have been infected with the virus.
Kossan halted operations at the plant from Dec 4 after 427 employees tested positive during company-wide screenings of close to 7,000 employees. It had hoped to reopen the affected plant in stages starting yesterday.
Alliance Bank Malaysia Bhd said one of the employees working at its headquarters in Menara Multi-Purpose in Kuala Lumpur tested positive today for Covid-19. The bank said the affected employee has been physically absent from office since Dec 19.
Ranhill Utilities Bhd said the National Water Services Commission has renewed the group's licence to treat and supply treated water to consumers in Johor for the next three years.
The group said the renewed licence was issued to its subsidiary Ranhill SAJ Sdn Bhd, the exclusive provider of source to tap water in Johor.
The licence enables the company to complete the cycle of potable water supply services from the sourcing of raw water, treatment of water to consumers, and the management of the maintenance of the water supply.
Dynasty Portfolio Sdn Bhd — an indirect subsidiary of UOA Development Bhd — has subscribed for new units under UOA Real Estate Investment Trust's (UOA REIT) private placement for RM52.65 million or RM1.10 per unit.
The private placement aims to raise up to RM280 million, UOA Development said.
The consideration for the placement subscription will be wholly funded via internally generated funds.
Mitrajaya Holdings Bhd is acquiring a 60% stake in a plantation works and sand extraction company from its own group managing director and major shareholder Tan Eng Piow, for RM15.9 million. The group said it will acquire a total of 300,000 shares and 12.28 million preference shares in Premier Discovery Sdn Bhd from Tan.
Mitrajaya, which had cash at bank and deposits of RM33.3 million as at Nov 30, expects to satisfy the purchase through internal funds.
Tan Chong Motor Holdings Bhd has teamed up with China's GAC Motor International Ltd to look into selling and assembling the latter's vehicles in Malaysia and Vietnam.
It said its wholly-owned subsidiary TC Overseas Assets Holdings Labuan Pte Ltd signed an MoU with GAC today "to study on the potential and feasibility of the business opportunity".
PKF Malaysia has voluntarily resigned as the external auditor of Fintec Global Bhd, citing "resources constraint".
Fintec said it received a notice in writing dated Dec 21 from PKF, with the auditor's term of office to end 21 days after the date.
Otherwise, the group said its board is not aware of any other matters that need to be brought to the attention of Fintec's shareholders.