This article first appeared in The Edge Financial Daily, on April 10, 2018.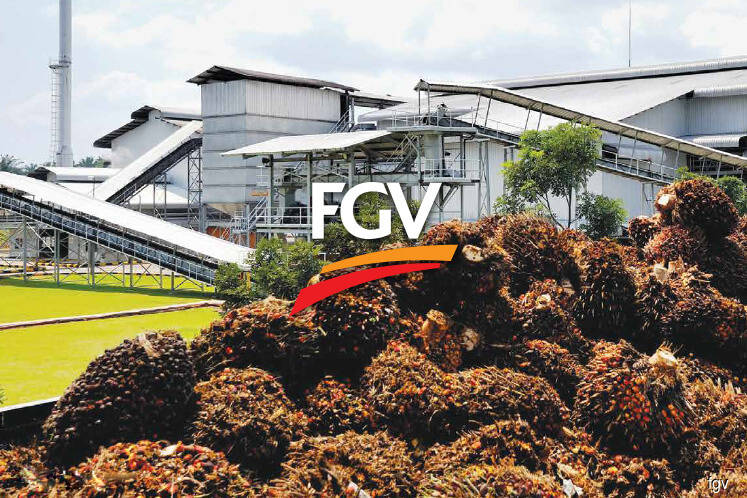 KUALA LUMPUR: Felda Global Ventures Holdings Bhd (FGV) said it is enhancing its "No Deforestation, No Peat and No Exploitation" policy with immediate effect to boost its sustainable development efforts.
"FGV is committed to sustainable development, especially in all matters pertaining to social equity, the rights of local people to the economic betterment and the rights of our workers to a safe work environment," said group president and chief executive officer Datuk Zakaria Arshad.
FGV's improved policy pledges peat management systems, the high-carbon stock approach (HCSA), recruitment fees and human rights — the rights and welfare of their workers and the rights of local people and their communities.
On its peat management system, FGV aims to restore all its developed peatlands without causing social conflict in line with their 2017 Sustainability Policy.
"With regard to PT Temila Agro Abadi, we have submitted a detailed peat restoration plan for approval by Indonesia's ministry of environment and forestry.
"Upon implementation of this plan, water levels will be maintained at an appropriate level to restore peat ecosystem functions," FGV said.
Additionally, FGV has developed a peat management master plan, of which the implementation will be conducted in consultation with the relevant stakeholders, to rehabilitate the affected areas.
"In this respect, the RSPO (Roundtable on Sustainable Palm Oil) has been regularly consulted for advice. FGV will also work with stakeholders to find the right balance between the needs of the people and planet," it said.
Meanwhile, FGV has also adopted HCSA in current areas of potential development as it takes into consideration both environmental and social aspects in determining suitable areas for new development.
"We have already incorporated this approach in our investment screening process for all future land acquisitions," it said.