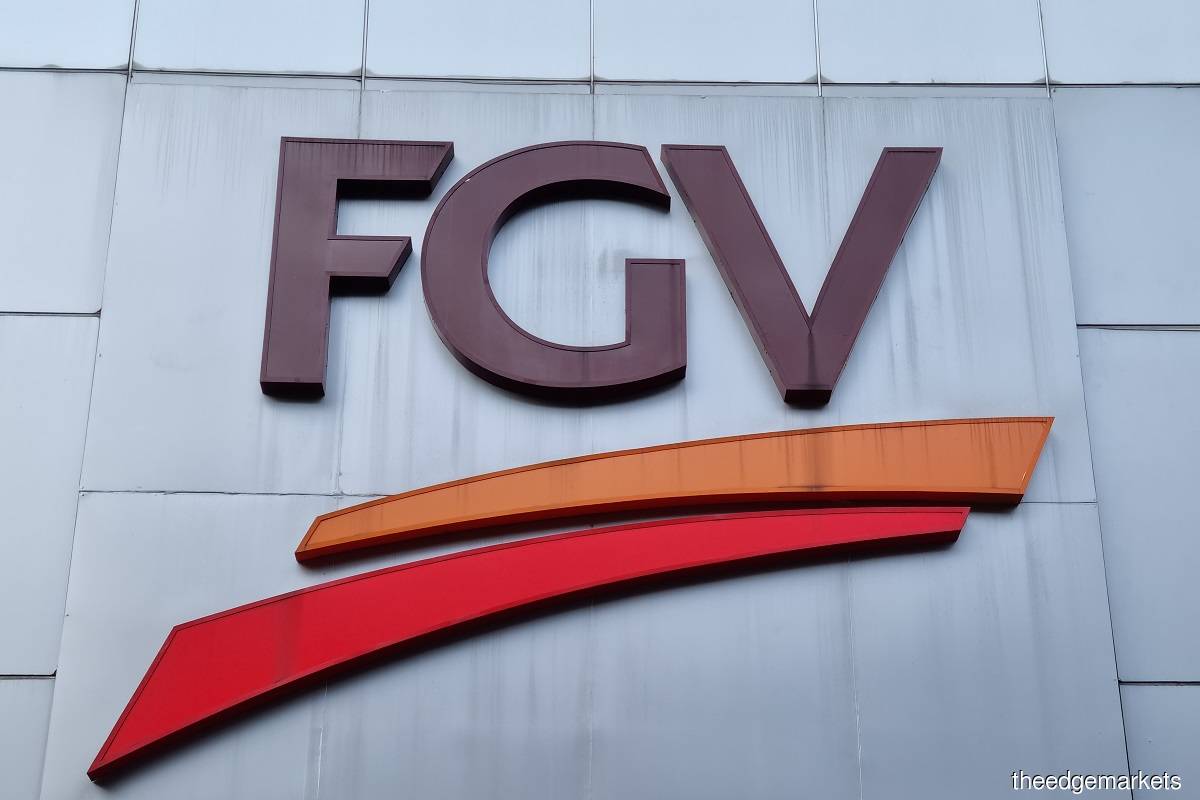 KUALA LUMPUR (Oct 20): FGV Holdings Bhd said it hopes to formalise the appointment of an independent auditor by November in its effort to remove the US ban on its palm oil products.
It is currently engaging a US-based legal counsel to finalise the terms of the appointment, the group said in a filing with the bourse.
The independent auditor, it said, will assess the group's operations against the 11 International Labour Organization indicators of forced labour, as advised by the US Customs and Border Protection (CBP), in a bid to lift the withhold release order imposed by the CBP.
"In ensuring that the scope and methodology of the audit meet the requirements and expectations of the CBP, FGV foresees a slight delay in the appointment and expects to formalise the appointment by November," it said.
To recap, the CBP issued the withhold release order on Sept 30, 2020 against palm oil and palm oil products made by FGV and its subsidiaries and joint ventures.
The ban was imposed following a year-long investigation into allegations that the plantation group used forced labour, as the CBP said that its investigation reasonably indicated signs of forced labour such as deception, physical and sexual violence, the retention of identity documents and intimidation, and that threats had been made.
The CBP also raised concerns that forced child labour was potentially used in FGV's production processes.
FGV's share price rose two sen or 1.42% to RM1.43, giving a market capitalisation of RM5.22 billion.