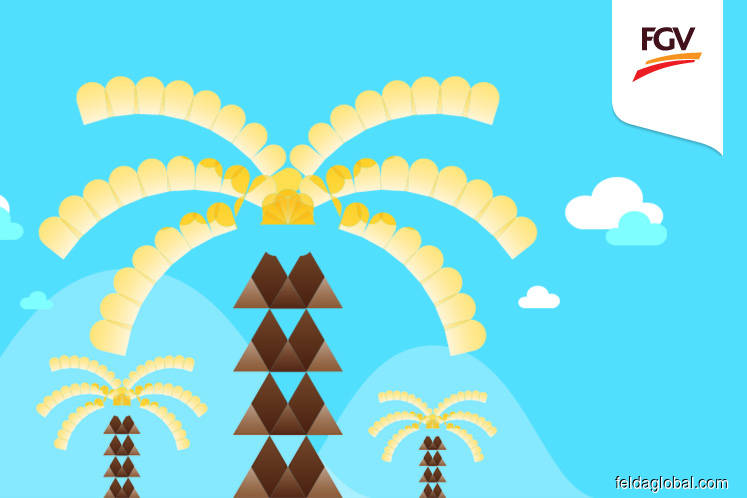 KUALA LUMPUR (Dec 3): FGV Holdings Bhd (FGV) fell 6.78% in active trade this morning after a global palm oil industry watchdog rapped Malaysia's biggest palm oil producer for "exploitative" labour practices, dire living conditions for its workers and lax oversight of contractors that hire its foreign labour.
At 9am, FGV fell 6 sen to 82.5 sen with 2.02 million shares traded.
The findings are part of an investigation by a panel at the Roundtable on Sustainable Palm Oil (RSPO), following a Wall Street Journal report in 2015 that detailed abuses faced by foreign workers hired by contractors for FGV plantations, according to Reuters last Friday.
The RSPO panel found wide-ranging issues that were also in breach of its sustainability standards. It found that workers' movements were restricted as their passports were taken away, deductions in wages were not transparent and workers did not get adequate access to affordable food supplies.
Meanwhile, FGV said in a statement on Friday that it has frozen all new recruitment of workers from external contractors across its operations, with immediate effect, and that it will negotiate to directly employ these workers where possible.