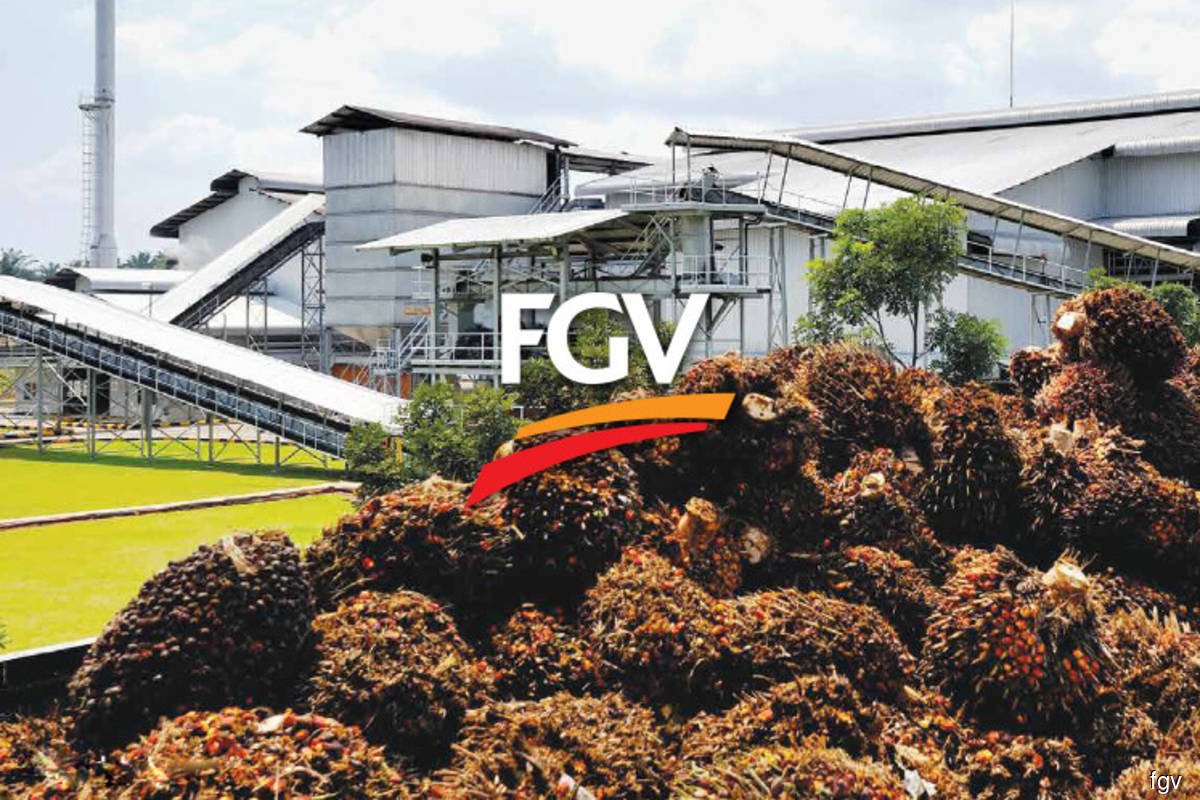 KUALA LUMPUR (Sept 24): FGV Holdings Bhd is believed to be eyeing its maiden oil palm venture in India's state of Telangana after news reports indicated that FGV representatives had met government officials there on Wednesday (Sept 22) to propose the setting up of an oil palm processing unit in Sircilla and other parts of the state.
The New Indian Express, quoting KT Rama Rao, who is Telangana's Minister for Municipal Administration and Urban Development, Industries and Commerce, and Information Technology, reported yesterday (Sept 23) that one of the FGV's representatives recognised the Telangana state government's efforts to encourage large-scale cultivation of oil palm and that the representative said how oil palm cultivation can be profitable for farmers and generate employment there.
It was reported that FGV, which is one of the world's largest producers of crude palm oil (CPO), also invited Rama Rao to visit Malaysia to study the prospects of oil palm.
"Stressing on the need for crop-diversification, the minister assured that farmers in Sircilla would soon be cultivating oil palm on a large scale. 
"Assuring that he would soon be visiting Malaysia, Rama Rao asked the company (FGV) to also establish a seed processing unit and an oil palm nursery in Sircilla, along with their palm oil processing factory," The New Indian Express reported.
According to FGV's website, the company, which has yet to establish a presence in India, already has operations in Malaysia, Indonesia, Thailand, Cambodia, Pakistan, Turkey, France, Spain and the US.
In Pakistan for example, FGV said it operates one palm oil refinery, one liquid terminal and a jetty there.
On FGV's upstream oil palm operations, the company said it manages a total land bank of 439,275ha in Malaysia and Indonesia to produce approximately three million tonnes of CPO annually.
"Our [oil] palm upstream business is the largest revenue generator and forms the core of the FGV group," said the company, which is also into rubber plantation operations and sugar manufacturing.