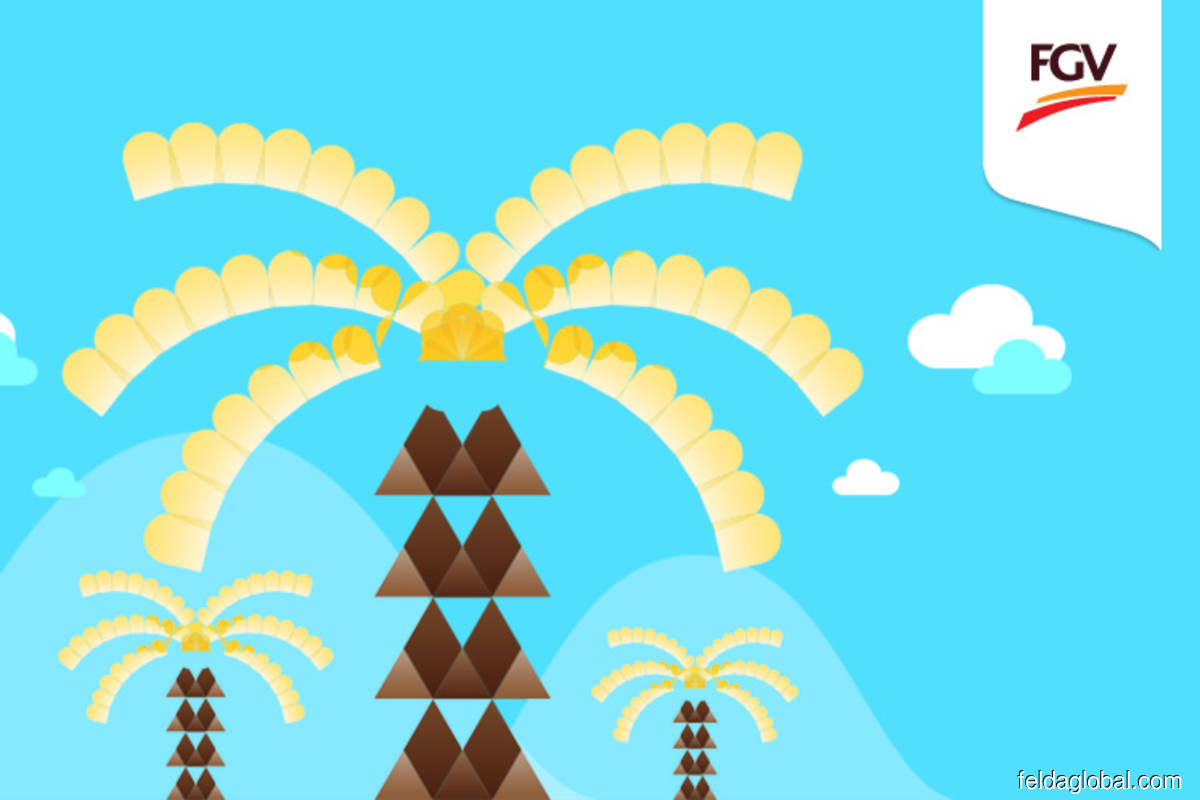 KUALA LUMPUR (Oct. 2): FGV Holdings Bhd (FGV) is expanding its rubber business to Europe and North America.
In a statement today, FGV said its subsidiary FGV Rubber Industries Sdn Bhd (FGVRI) had appointed Rubber Heart Ltd (RHL), a rubber marketing agency based in the UK, for developing strategic marketing and sales of FGV's various grades of high-quality technically specified rubber and other specialty natural rubber-based materials exclusively for countries in the continents.
FGV group chief executive officer (CEO) Datuk Haris Fadzilah Hassan said this is an opportunity for FGV to further expand and strengthen its list of international clients.
"Through RHL key persons' decades of global experience in marketing the rubber business, it will bring confidence and added value to our rubber product offerings," he said.
Haris said RHL is already an expert in the technical and sustainable merits of FGV's green rubber (epoxidised natural rubber and deproteinised natural rubber), of which FGVRI is the sole producer in Malaysia.
FGV said its green rubber is a modified rubber where the molecular structure is altered to enhance the properties to be comparable to synthetic rubber.
It is exclusively produced at FGV's Palong 8 rubber factory in Negeri Sembilan.
FGV said smallholders producing latex will also be able to command higher income due to the higher price of latex compared to cup lump.
RHL director David Cawthra said the firm looks forward to the partnership with FGV and continue its long-standing relationship with the rubber industry in Malaysia.
"We truly admire and are in support of FGV's aims to be a global leader in natural rubber processing and offer premium-quality rubber products through good manufacturing and eco-friendly practices.
"We are thrilled to expand FGV's green rubber products to new markets in Europe and North America," he said.
FGV operates four rubber processing facilities in Malaysia, which are licensed by the Malaysian Rubber Board as Standard Malaysian Rubber (SMR) factories, with a total annual group production capacity of 230,000 metric tons (MT).
FGV also owns one latex concentrate factory in Thailand and one factory in Cambodia producing Cambodian Standard Rubber.
FGV has been in the limelight since Sept 30 after the US Customs and Border Protection (CBP) said in a statement that effective from the same day, at all US ports of entry, the CBP would detain palm oil and palm oil products made by FGV, its subsidiaries or joint ventures (JVs).
The CBP said its Office of Trade directed the issuance of the Withhold Release Order against palm oil and palm oil products made by FGV based on information that reasonably indicates alleged use of forced labour.
At the midday break, FGV had shed 0.95% or one sen to RM1.04, giving it a market capitalisation of RM3.79 billion.
Read also:
FGV disappointed with CBP decision, says taking steps since 2015 to address issues
Plantation stocks among top losers as Malaysia expects US to ban imports from a second firm after FGV
US ban on FGV palm oil will impact smallholders — RSPO
Sime Darby Plantation says any potential US import ban a concern, has responded to forced labour claims