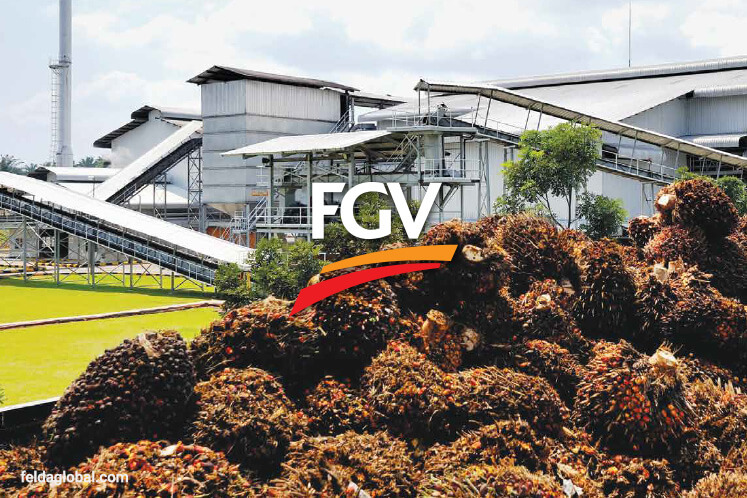 KUALA LUMPUR (June 19): Felda Global Ventures Holdings Bhd (FGV) will appoint independent and non-executive director Tan Sri Dr Sulaiman Mahbob as chairman to replace Tan Sri Mohd Isa Abdul Samad, BH Online reported today.
BH Online, quoting sources, reported that FGV was expected to announce its board changes today. BH Online reported this as the Malaysian Government sought a solution to FGV's board and management tussle.
"An announcement on Sulaiman's appointment is expected today," BH Online reported. At the time of writing, FGV had not issued a statement to Bursa Malaysia on any board changes in FGV.
Earlier, Prime Minister Datuk Seri Najib Tun Razak said the independent report on Malaysian Government-linked FGV's board and management tussle was ready.
Bernama quoted Najib as saying Datuk Seri Idris Jala had prepared the report based on an independent analysis of FGV's problems.
Najib said the report was ready and would be announced at the right time. Najib said he requested Idris to recommend solutions to FGV's problems.