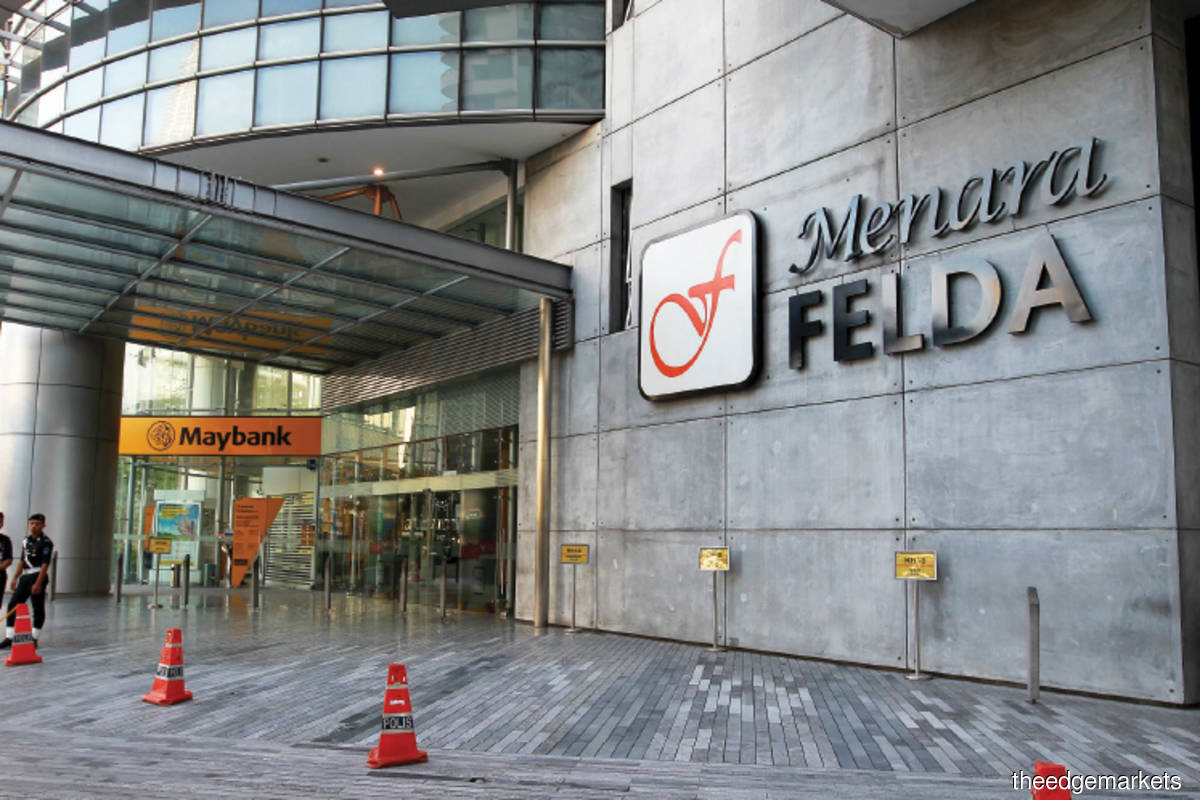 KUALA LUMPUR (Nov 29): The Federal Land Development Authority (FELDA) has postponed the extraordinary general meeting (EGM) to Dec 9 from Dec 2 for holders of the Malaysian statutory body's RM9.9 billion Islamic bonds or sukuk, which are guaranteed by the Malaysian government, according to the bonds' trustee AmanahRaya Trustees Bhd.
AmanahRaya Trustees, in a letter last Friday (Nov 26) to FELDA bondholders, said the EGM will be held at 10am on Dec 9 via a videoconference operated by Mega Corporate Services Sdn Bhd.
However, it did not specify the proposals for bondholders' consideration and approval in the EGM.
Maybank Investment Bank Bhd is the facility agent for the Islamic Medium Term Notes programme of up to RM9.9 billion.
Citing a statement by Minister in the Prime Minister's Department (Economy) Datuk Seri Mustapa Mohamed, it was reported on Oct 28, 2020 that the Cabinet had agreed to approve the proposed issuance of FELDA's sukuk worth RM9.9 billion with government guarantees for FELDA's recovery plan.
It was reported that the Cabinet had also agreed with the proposal to restructure FELDA's debt with financial institutions.