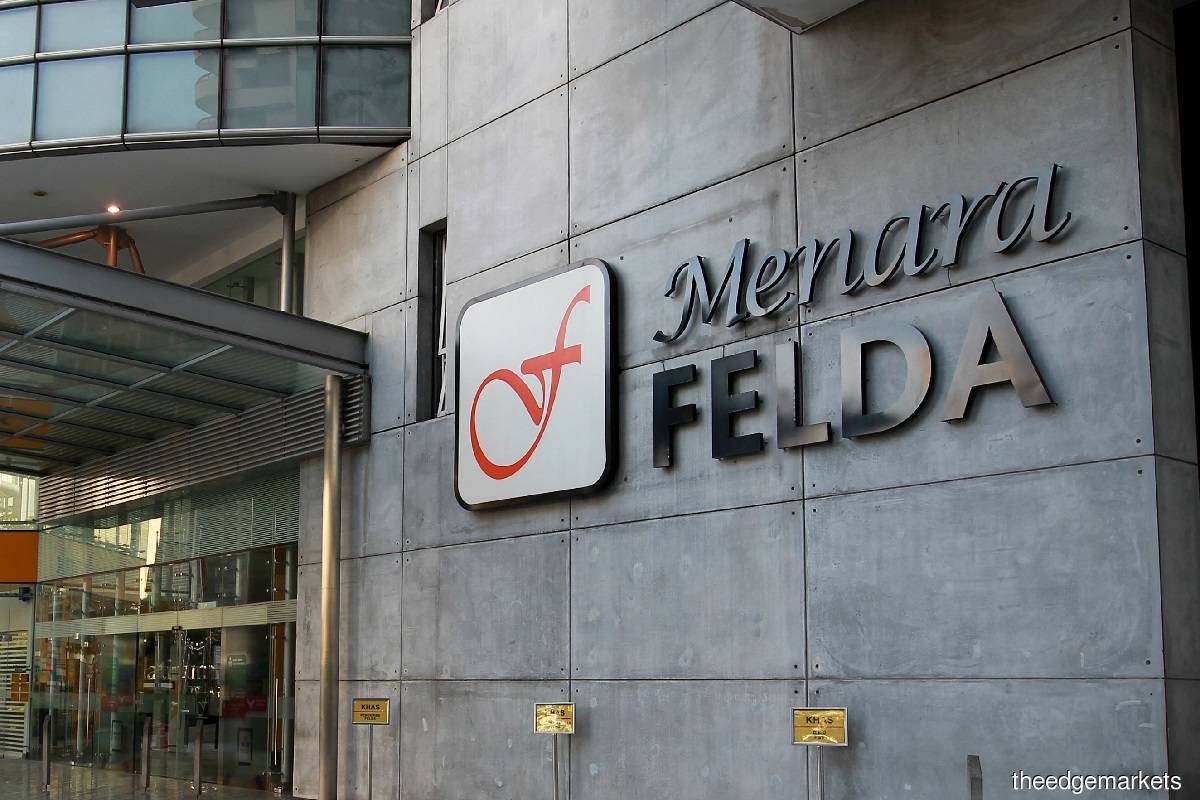 KUALA LUMPUR (Aug 8): FGV Holdings Bhd's largest shareholder, the Federal Land Development Authority (Felda), has upped its shareholding in the company after acquiring a total of 2.32 million shares or a 0.06% stake from the open market last week.
FGV's bourse filing on Monday showed that Felda bought one million shares in FGV on Aug 1, followed by another 1.32 million shares on Aug 4, bringing its direct stake to 68.68% (2.51 billion shares).
Meanwhile, Felda's indirect stake in FGV stood at 12.42% (452.92 million shares), bringing its cumulative shareholding to 81.1%.
In total, Felda owns 2.96 billion shares in FGV.
Separate filings also showed that Felda acquired 40.15 million shares in FGV from June 29 to July 26.
As of March 21, 2022, Felda held a direct stake of 67.53% (2.46 billion shares) and an indirect stake of 12.42% (452.92 million shares) in the company, its 2021 annual report showed.
Seven analysts who track FGV have a "hold" rating, while only two have "buy" calls and one a "sell" call. The average 12-month target price is RM1.80, according to Bloomberg.
FGV's share price closed unchanged at RM1.51, giving it a market capitalisation of RM5.51 billion.
Notably, it has fallen 26% or 53 sen from its recent peak of RM2.04 seen on April 12.