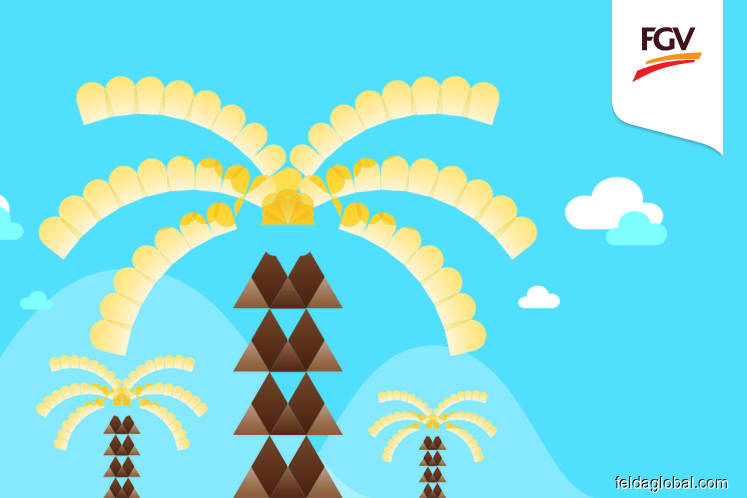 KUALA LUMPUR (Oct 15): The cash flow condition for Federal Land Development Authority (Felda) is currently in critical situation, according to Minister of Economic Affairs, Datuk Seri Mohamed Azmin Ali.
During Ministers' Question Time at Dewan Rakyat today, Azmin said the situation is compounded with lower crude palm oil prices.
"Felda's cash flow position is in critical situation with its borrowings from financial institutions amounting to RM8 billion as at June 30 this year. Therefore, the new board of directors is working with these financial institutions to restructure the loans," he said.
"In addition, Felda is also looking to dispose its non-strategic assets like properties in London, Sabah and Sarawak, which it bought with a cost of RM2.2 billion. These efforts are expected to reduce Felda's borrowings by 15% to RM6.8 billion by end of this year," he added.
Azmin was responding to query from Pasir Gudang MP Hassan Abdul Karim, who was asking the Minister to state whether it is true that Felda's cash flow is almost nil, and the steps taken by the government to safeguard the interest of Felda settlers.