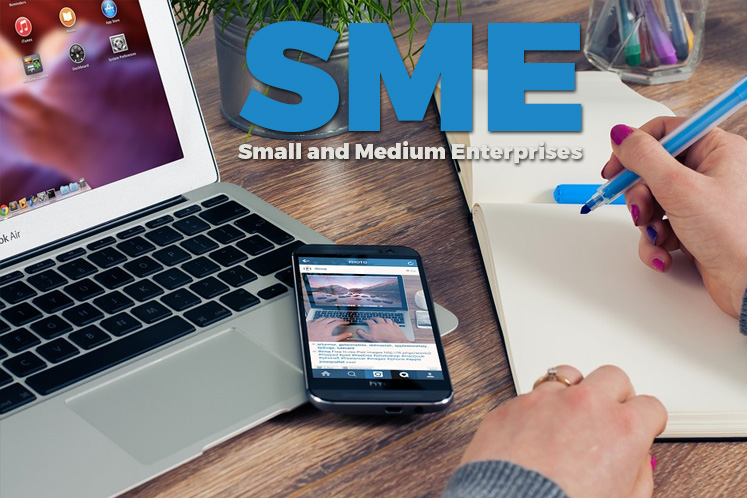 KUALA LUMPUR (Feb 15): Most Malaysian small and medium enterprises (SMEs) are focusing on exporting their goods to markets beyond the Asia Pacific (APAC) region, FedEx Express' latest research revealed.
The research entitled, "Global is the New Local: The Changing International Trade Patterns of Small Businesses in Asia Pacific", found that 82 percent of respondents now exported to markets beyond APAC, which by far exceeded 55 percent of SMEs which exported within APAC.
"The research shows that exports made up 71 percent of the revenue earned by APAC SMEs, up 60 per cent, from 2016. Exports from APAC SMEs to outside APAC exceeded exports to markets within the region," it said.
This independent study conducted by Harris Interactive on behalf of FedEx Express was based on interviews with 4,543 senior executives of SMEs conducted online or by telephone in China, Hong Kong, Japan, Malaysia, the Philippines, Singapore, South Korea, Taiwan and Vietnam, between March and April 2018.
FedEx Express Malaysia Managing Director S.C. Chong said FedEx believed a connected world created significant possibilities for cross border-trade which helped businesses to grow in an increasingly globalised market.
"It is exciting to see local SMEs expanding their businesses and generating more revenue from exports," he said.
Based on the findings, exports accounted for 77 percent of the total revenue of APAC SMEs, with Malaysia among the top four markets in export revenue, earning RM4.75 million, annually, alongside Singapore (RM7.18 million), Hong Kong (RM5.93 million), and the Philippines (RM5.79 million).
"In APAC, China and Thailand are the top export markets for local SMEs with 29 per cent of SMEs exporting to the two countries. Outside APAC, top export markets are India (48 percent) and Bangladesh (20 percent)," it added.