This article first appeared in The Edge Malaysia Weekly, on November 16, 2020 - November 22, 2020.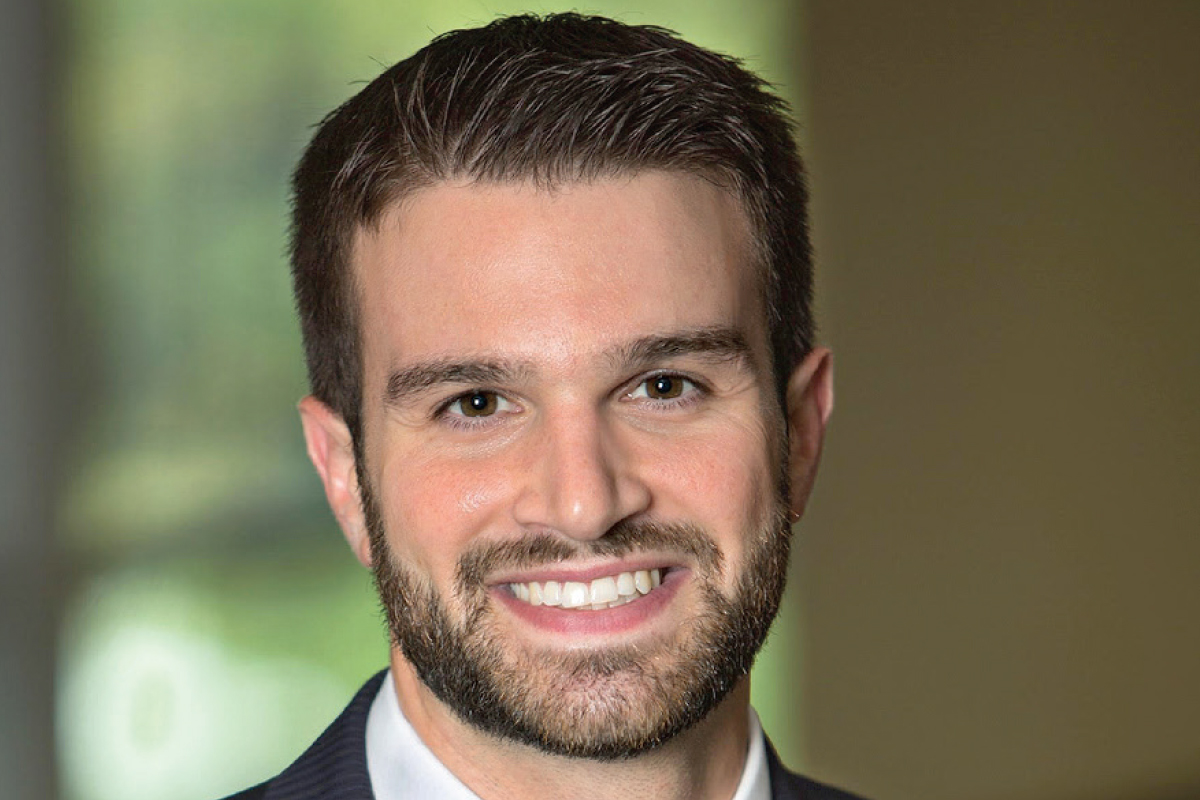 INVESTORS who are fearful of investing in the markets now may lose out on a ­multi-year economic recovery in the years to come, says Zach Bevevino, director and product strategist for BlackRock's Multi-Asset Strategies Group.
The global economy is likely to be at the early stage of a prolonged expansion despite various countries forecasting that they will experience negative growth this year, he adds. "Such an economic expansion could happen on the back of unprecedented [monetary] stimulus policy globally [by central banks]. We have seen evidence where the global economy has so far rebounded faster than most market players expected, with record third-quarter GDP growth and relatively robust corporate earnings."
While the path to a prolonged global economic recovery may be uneven, investors will be better off if they invest beyond safe-haven assets, including cash-equivalent investment instruments and developed-market government bonds, says Bevevino. "Investors need to get comfortable taking on a little more risk to [generate better returns and] achieve their income targets. This is true for both aggressive and conservative investors."
From an asset class perspective, he is overweight bonds over equities, especially high-yield bonds. He points out that the low yields of government bonds, massive global monetary stimulus and a better-than-anticipated economic recovery are supportive of the high-yield bond market.
The spread between high-yield bonds and government bonds still has some room to tighten, says Bevevino. "However, it is important for investors to remain selective when investing in such a space."
Within the bond universe, he expects corporate bonds issued by companies in China and some other Asian countries to perform well moving forward. The key reason is that these countries have successfully contained Covid-19 and seen their economies recover faster than others.
Compared against their fundamentals, the valuations of the corporate bonds in these Asian countries are also relatively attractive, he adds. "This part of the markets also seems set to benefit in the years ahead, from investors globally in search of higher income."
Preferred shares with attractive dividend yields are another asset class that investors can explore. These are hybrid securities (of equities and bonds) primarily issued by financial institutions, Bevevino explains. Equity covered calls, an investment strategy that involves options, are another way for investors to generate better incomes.
"Investors can increase their incomes through equity covered calls by selling some of the upside potential to generate income in the form of option premiums. It also allows income-oriented investors the flexibility to own a broader set of stocks than just traditional dividend payers," he says.
Meanwhile, dividend stocks will continue to play an important role in investors' portfolios as interest rates are expected to stay lower for longer in the coming years. In fact, interest rates could turn negative in the next five years as governments and central banks around the world embark on various initiatives to revive their economies, says Bevevino.
"A zero [to negative] interest rate world makes income derived from equities a necessary alternative. Global and emerging-market dividend stocks have come under pressure this year due to the pandemic. The shutting down of various economies globally [to contain Covid-19] has inevitably resulted in dividend cuts and an earnings decline," he says.
"However, the most extreme predictions [made by market players] have not come to pass. And the worst of the pandemic may already be behind us.
"From a longer-term perspective, quality companies with a good track record of sustaining or growing their dividends have proved to be a good choice of investment in a time like this. These stocks are set to stage a comeback as economies begin to normalise."
However, Bevevino warns that investors must tread carefully in their investment journey as the threat posed by the pandemic is not over yet. "Markets and economies are still contending with a global pandemic. Notably, the number of Covid-19 cases has surged in Europe, with new lockdown measures being implemented in some of the largest economies in the region," he says.
"The US has also recently recorded a high number of Covid-19 cases. These could put pressure on risky assets like stocks and corporate bonds.
"On the positive side, however, fatality and hospitalisation rates [in these countries] have remained below their peak numbers since early this year. Additionally, progress continues to be made on Covid-19 vaccines while monetary stimulus policy globally should remain very accommodative.
"Overall, we believe the risk of the pandemic will fade and the [macroeconomic] backdrop will remain favourable for income investors over the medium term."
A rise in the inflation rate over the long term is another key risk that investors should look out for, says Bevevino. "Even still, we expect any rise in longer-term interest rates to be modest."
Bevevino will be speaking on the topic "Finding consistent high income in a low rate world" at The Edge-Citigold Wealth Webinar Series 2020 on Nov 21. This third of a four-part series will be moderated by Anna Taing, managing editor of The Edge Malaysia.