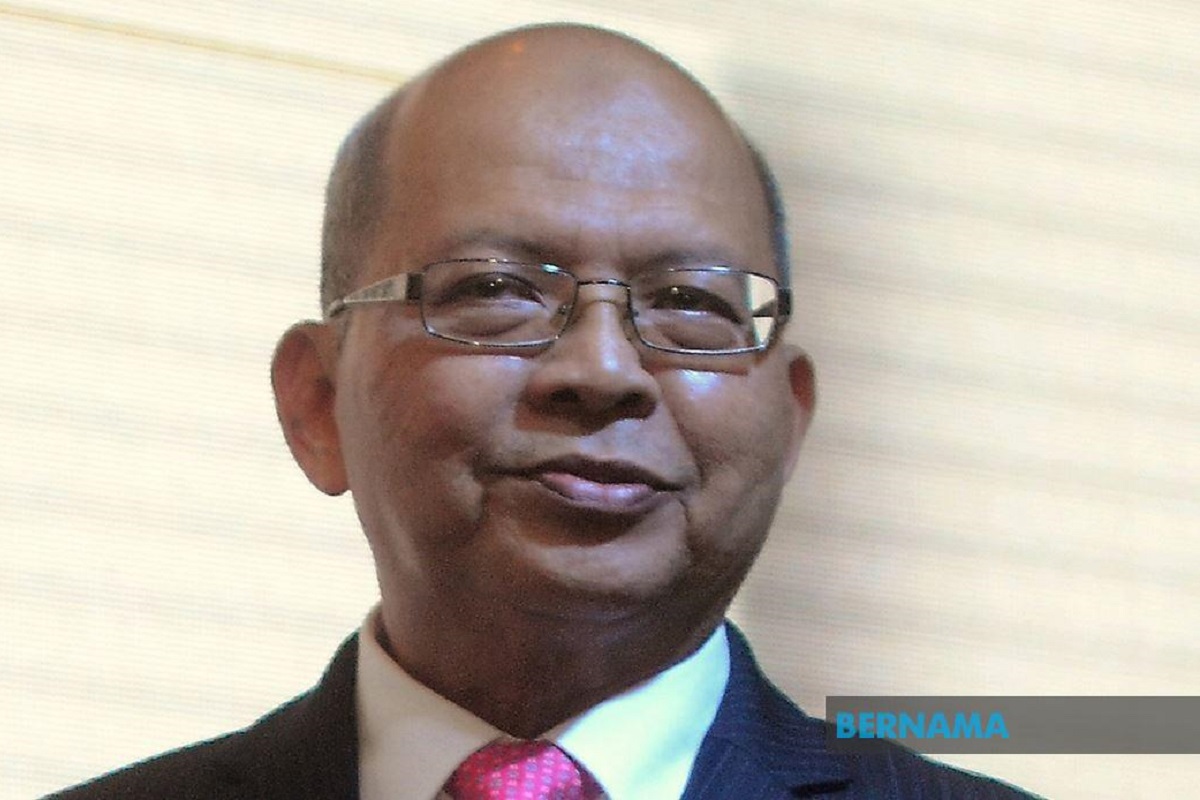 GEORGE TOWN (Aug 5): Former Penang state secretary Datuk Seri Farizan Darus has been appointed the chief executive officer (CEO) of special purpose vehicle Penang Infrastructure Corporation Sdn Bhd (PIC).
Penang Chief Minister Chow Kon Yeow said the appointment was part of efforts to ensure the successful and effective implementation of the Penang Transport Master Plan (PTMP).
"The board of directors which convened [a meeting] on July 15 agreed to appoint Farizan as the CEO of PIC. The state government views Farizan as a competent candidate to hold the post based on his good reputation and success in aspects of management and administration," Chow told a media conference today.
Meanwhile, Farizan, who was also present at the conference, expressed his gratitude to the Penang state government for the trust placed in him and pledged to ensure that the people in the state benefit from the implementation of projects by the company.
PIC was incorporated on July 9, 2020 to lead the implementation of mega infrastructure projects under the PTMP encompassing the Bayan Lepas Light Rail Transit (LRT), highways, undersea tunnel, and Penang South Reclamation (PSR) off the southern coast of the island.
The company will be involved in planning and developing the PSR area, including the topside development, besides working with the project delivery partner (PDP) to assess the financial architecture for financing key components of the PTMP to ensure smooth implementation of the project.