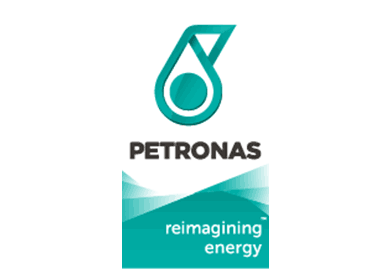 KUALA LUMPUR: Petroliam Nasional Bhd (Petronas) will be reviewing its capital expenditure allocation in view of the declining global crude oil prices.
"It will be changed because we want to be more effective and sharper in our cost management," said Datuk Wee Yiaw Hin, Petronas executive vice president of exploration and production.
"We don't know yet [if the figure will remain as RM300 billion], but we will review it in light of the oil prices," he added.
Wee was speaking to reporters after a media briefing for the International Petroleum Technology Conference (IPTC) this evening.
The crude oil price has been on the decline since June, falling below US$80 per barrel from US$110 five months ago.
The slid on crude oil prices have weighed down on the oil & gas stocks around the world, with no exception for those listed on Bursa Malaysia.
Analsyts said Petronas' capex would to a large extent be an indicator of the earnings prospects of the local oil & gas companies given the national oil firm is the main source of contracts for most of them.
Any slow down on the capex by Petronas might not be pleasant news. That said, some analaysts noted that many O&G companies already secured enough jobs that could last them for two years.