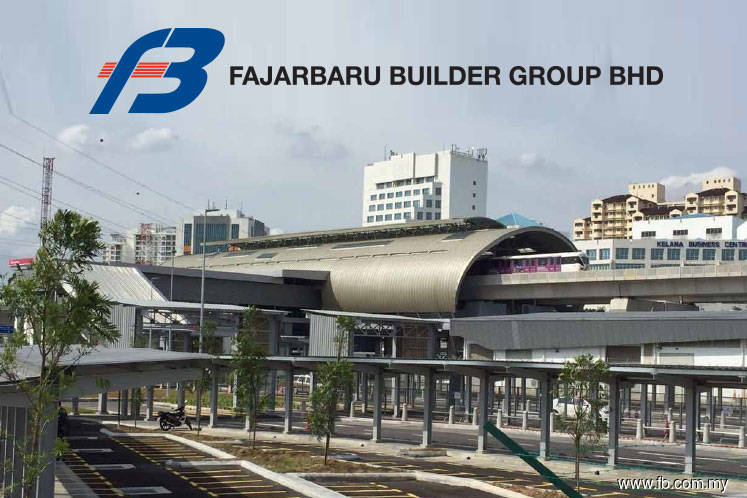 KUALA LUMPUR (June 18): Fajarbaru Builder Group Bhd is partnering a Chinese company to participate in the bidding on request for proposal (RFP) by the Energy Commission of Malaysia to develop and operate large scale solar photovoltaic plants (LSS3) for Peninsular Malaysia.
Fajarbaru has entered into a memorandum of understanding (MoU) with China Gezhouba Group Overseas Investment Co Ltd (CGG) to bid for the LSS3 through a joint venture company with 55% ownership by Fajarbaru and 45% by CGG.
The share structure will, however, be only finalised in the joint venture agreement to be signed among all the shareholders of the project company.
CGG, which is principally involved in the provision of engineering and project management services, is a subsidiary of China Gezhouba Group Co Ltd, an international state-owned corporation of China.
"The MoU will also enable Fajarbaru and CGG to share experience and expertise to undertake the implementation and completion of engineering, procurement, construction and commissioning works of the bid," said Fajarbaru.
Fajarbaru said the execution of the MoU does not have any effect on the group's earnings per share, net assets per share, gearing, share capital and substantial shareholders' shareholdings for the financial year ending June 30, 2019.
Shares of Fajarbaru closed unchanged at 42.5 sen today, giving it a market capitalisation of RM158.43 million. Year to date, the counter increased some 36.5% from 31.5 sen.