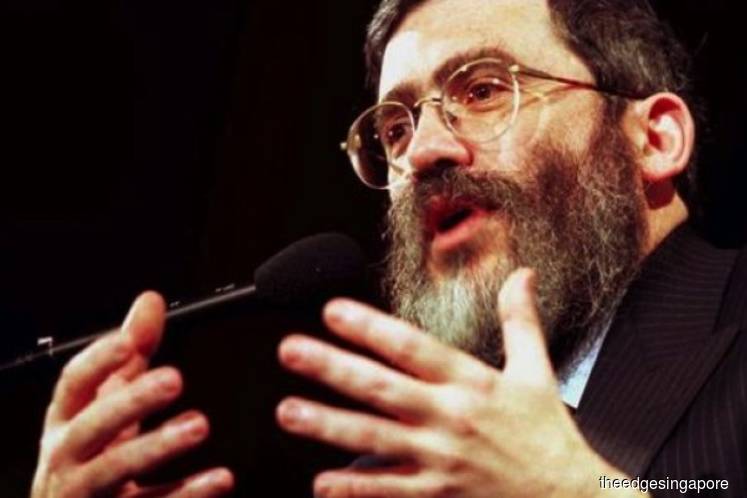 SINGAPORE (May 20): The Australian Securities and Investments Commission (ASIC) is seeking judicial permission to wind down mining company Merlin Diamonds. The regulator is also probing into whether its chairman Joseph Gutnick failed in his duties.
Gutnick, who is known as "Diamond Joe", is under investigation for a A$13 million (S$12.3 million) loan made by Merlin to AXIS Consultants, a private company linked to him. Merlin shares have been suspended from trading since October 2018.
ASIC is seeking an order to appoint Deloitte to liquidate Merlin, owner of the Merlin Diamond Mine Project, which is apparently one of only three diamond mines in Australia.
Investors may remember Gutnick from his 2013 bid to sell...(click on link for full story on theedgesingapore.com)