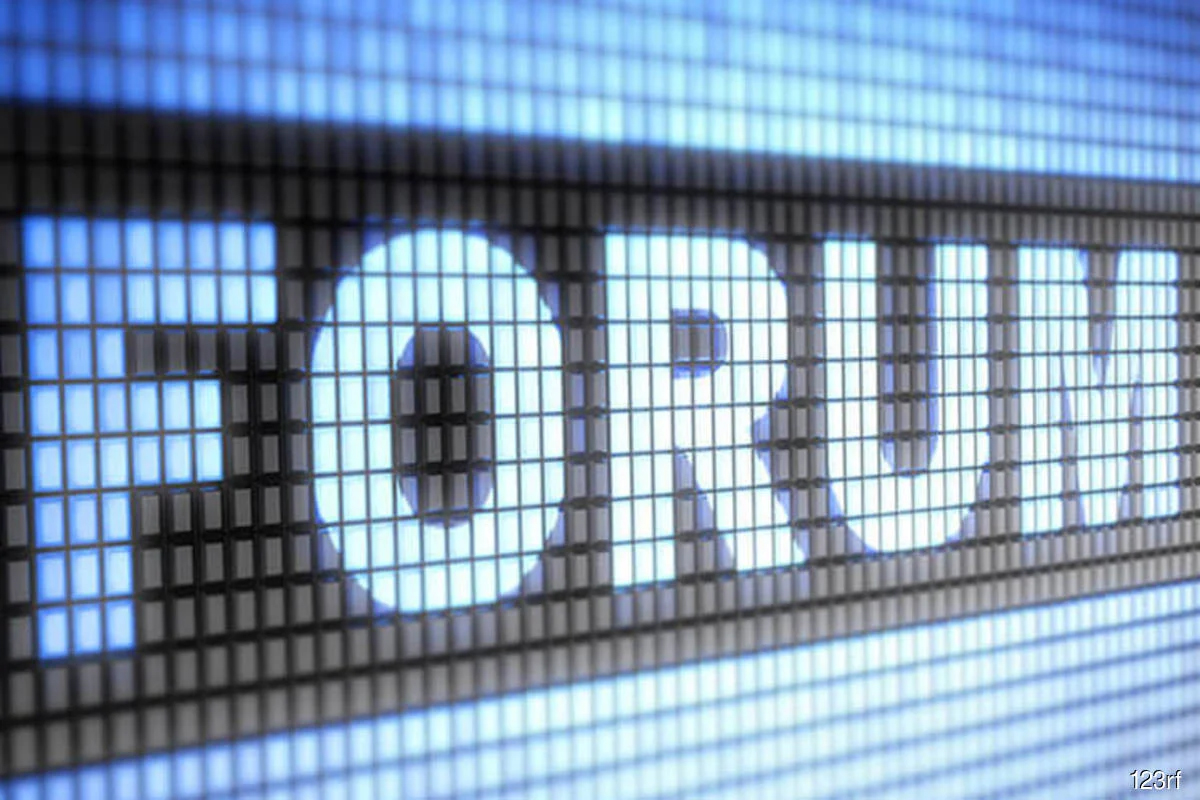 The Government has recently imposed export controls on locally farmed chicken in an effort to control prices of the 'essential product' for local consumption. This comes on the back of significant public pressure on the rise in the cost of living especially in a post-pandemic environment.
The implementation of price control although altruistic in nature by the Government has side effects that are usually not well understood by the public at large. It is important to recognize that the poultry industry sustains itself by Malaysians for Malaysians. As a general economic rule, business owners increase their prices because factors like supplies have become scarce, or the cost of production has increased. In this case, the recent price hike is impacted by the global turmoil in supply chains caused by the economic sanctions on Russia.
The measure by the Government is a logical approach, but we must be aware of the likely repercussions:
1. The livelihoods of those involved in the poultry supply industry.
2. The tangible and intangible subsidisation of any essential items by the Government
3. The view by investors on whether Government interventions are good for business – in this case, likely to be negative.
It is important to recognize that the root cause of the problem is not malice, but one that is related to the current global supply chains. Support for price controls ideally should be handled at the source. Perhaps it is better to allow prices to float temporarily even if they are very expensive but instead work with the industry to identify catalytic projects that could address the shortage of raw materials that go into the production. There could be a formation of a consortium to buy the raw materials for the industry in bulk. There could even be an opportunity for alternative products to be proposed that are less dependent on the affected raw materials. Ideas like these are not new and have been brought up before in many of the transformation labs on Agriculture PEMANDU Associates have been involved in around the world. Various initiatives that incentivise technology adoption and innovation to catalyse higher productivity and efficiency have been endorsed in these engagements. Some even involve the development of programmes to encourage collaboration amongst small farmers into larger entities to improve economies of scale.
Subsidies and price controls have been important policy tools in many developing countries to promote socioeconomic growth. However, as economies mature, the costs of maintaining such policies begin to outweigh the benefits. As a result, after reaching a certain level of growth, more countries are opting to reduce subsidies in favour of more liberalised policies.
Similarly, Malaysia has maintained a blanket subsidy on fuel for the better part of the last decade to foster economic development. However, the ultimate goal is to eventually transition to a market-price system to encourage fiscal and environmental sustainability – and the first step toward that is to reduce subsidies. The petrol subsidy programme (PSP) was intended to be implemented in tandem with a gradual float of RON95 petrol and diesel prices. The PSP was designed to encourage better fiscal responsibility while still protecting those who needed it the most.
Dato Seri Idris Jala, our President and Chairman, stated in 2010 that "Malaysia could still go bankrupt if annual growth remains below 4%, debt continues to rise at 12% per year, and the country continues to spend borrowed money on operational expenditure such as subsidies."
In this case of chicken and food security identifying the root cause is vital and addressing it through collaborative efforts and innovative ideas involving the private sector.
At PEMANDU Associates, we believe that transformational initiatives should deliver long-term sustainable impact to the rakyat, with emphasis on improving economic development, attracting investments and job creation. The Government cannot do this alone and will require a winning coalition with relevant private sector companies to make the effort a success. Only then will solutions cease to be stop-gap measures, and instead become sustainable for the long haul.
---
Woody Ang Woo Teck is joint managing director of Pemandu Associates