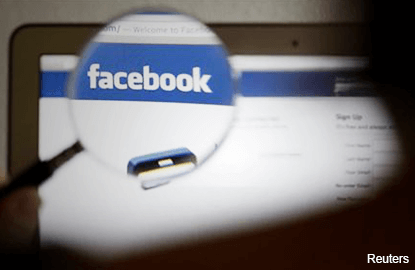 SAN FRANCISCO: Facebook, pressed for years by users to add a "dislike" button, announced on Tuesday it was working on the feature and will be testing it soon.
"We've finally heard you," chief executive officer and founder Mark Zuckerberg told a public town hall meeting in Facebook's hometown of Menlo Park, California.
A question submitted online by a user asked the oft-repeated question of why there were no buttons along the lines of "I'm sorry", "interesting" or "dislike" in addition to the classic thumbs-up "like" button, through which users show their support for posts by friends, stars and brands on the social network.
"Probably hundreds of people have asked about this, and today (Tuesday) is a special day because today is the day where I actually get to say we are working on it and are very close to shipping a test of it," Zuckerberg said.
"It took us a while to get here ... because we don't want to turn Facebook into a forum where people are voting up or down on people's posts. That doesn't seem like the kind of community that we want to create." — AFP
This article first appeared in digitaledge Daily, on September 17, 2015.