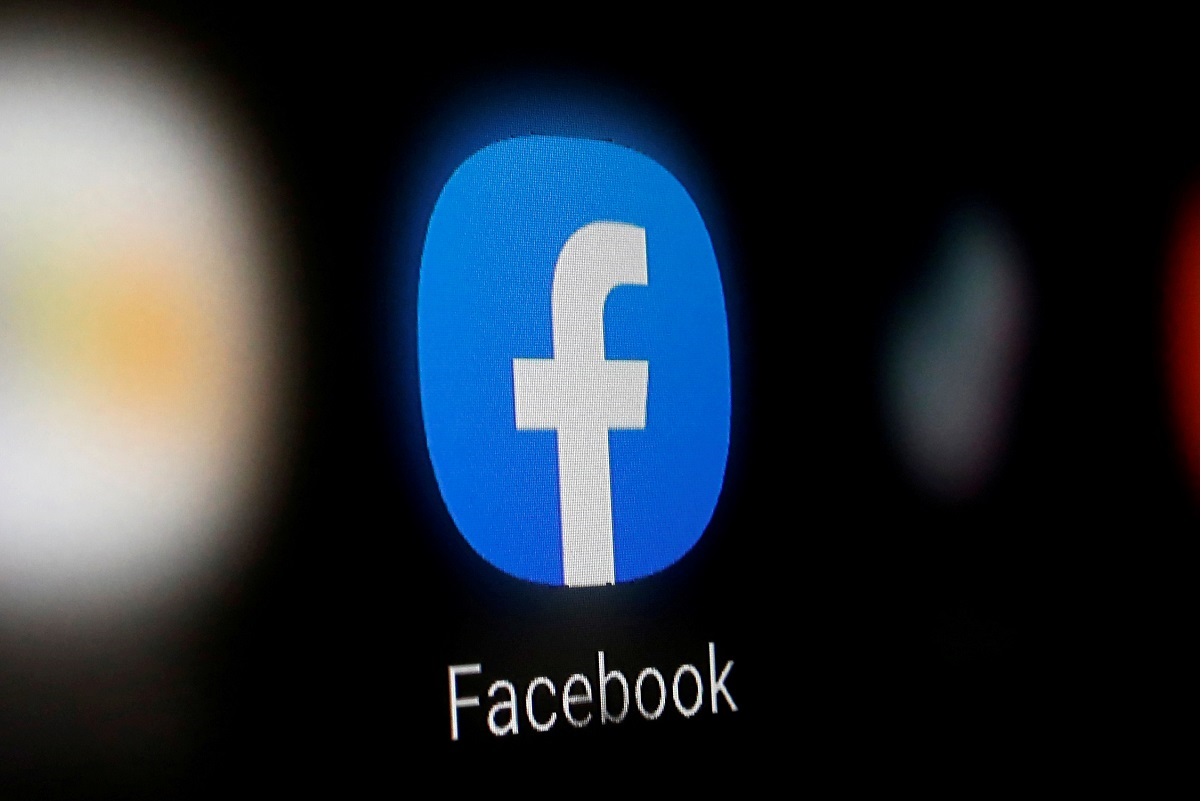 Facebook is offering about RM3.2 million cash grants and ad credits to small businesses in Malaysia that have been disrupted by the Covid-19 pandemic. This offer will be extended to approximately 300 eligible small businesses, according to its website.
Each grant will consist of RM5,900 in cash and RM3,500 in optional ad credits. Applications are accepted from Oct 6 to 12. The small businesses do not need to have a Facebook presence in order to apply. 
To be eligible, the business must be a for-profit company located in Kuala Lumpur. Aside from having two to 50 employees, the business must also have been operating for over a year and have experienced challenges due to Covid-19.
Interested applicants will also need to present Companies Commission of Malaysia profiles of their business entities. It should describe the company's basic information and financial information, among others.
Shortlisted applicants should be informed roughly seven to nine weeks after the application submission date. In Malaysia, Facebook engages third-party partners Deloitte & Touche Financial Advisory Services Pte Ltd and Goodera to accept and review applications, and select the grant awardees.
Interested applicants can apply here.